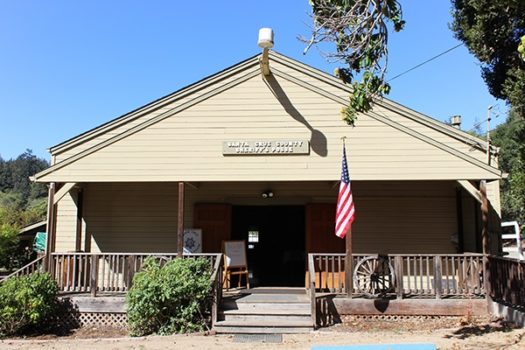 Aug 03  5:00 PM
Led by: #ATT{leader}
BBQ will be on Wednesday August 3rd at the Sheriff's Posse.   Due to restrictions in vehicles and attendees, please RSVP using the booking form at the bottom of the article.  Also, please try and car pool with other members since parking is limited.    The club will host a burger and hot-dog cookout with all the fixings.    We'll also hold a fishing swap-meet/flea market. Bring your gently or un-used gear to the meeting for cash or trade.   There is also a perfect field for casting demonstrations and competitions. Bring your favorite rod and cast for prizes.
Schedule:
5:00 Gates open.   Swap Meet will be inside  (Limited to first 40 vehicles)
5:30  Food will be served.  Eating outside.
6:30  Raffle and announcements
8:30  Wind down and clean up
Swap Meet Info:
SELLER INFO:
Please try and setup your items between 4:30 – 5:00 pm.
Scotch tape a proposed price on EVERY item or "FREE" or "OBO (or best offer).  Also put the seller's name so that a person can discuss or pay for the item."
Add any description with the item including if you are donating proceeds to the club.    (i.e. Proceeds will be for scholarship fund)
Bring home ALL times remaining that you brought.
BUYER INFO:
Bring cash or checks to purchase items.
Add to your calendar: iCal   Google Calendar
Map Unavailable
Bookings
Bookings are closed for this event.
Posted on August 3rd, 2022