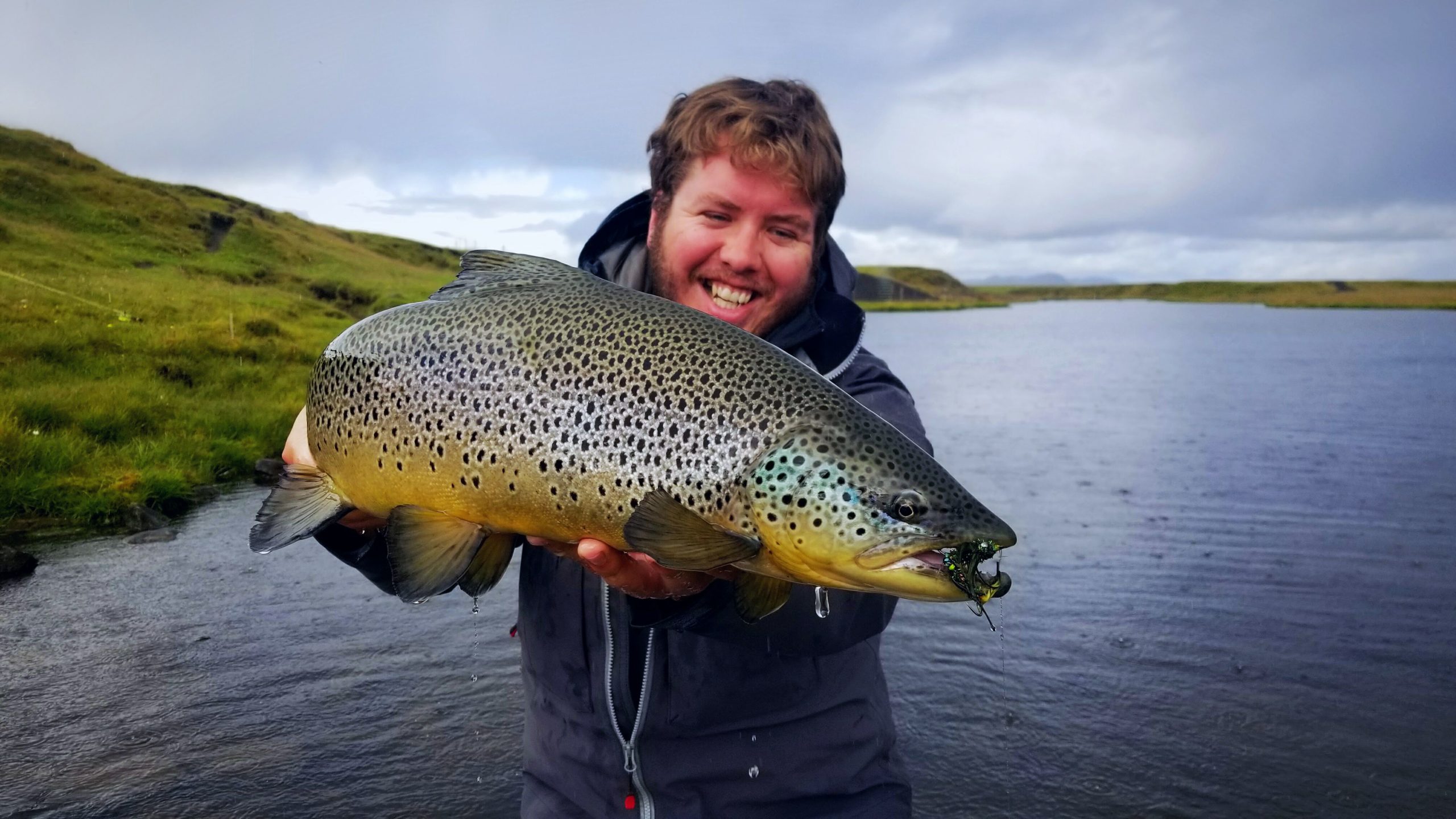 Mar 02  6:30 PM
Led by: #ATT{leader}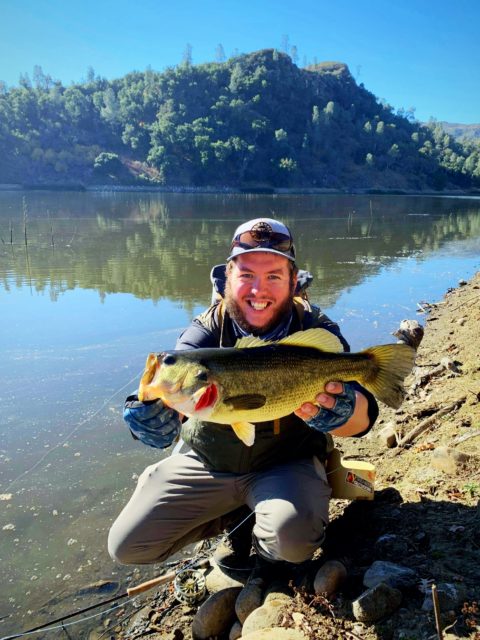 Dagur Gudmundsson was born and raised on the wind-swept rock of Iceland, where he grew up chasing everything from arctic char and ice age brown trout to Atlantic cod and pollock. During his teenage years, he moved to the Central Coast of California where the fishing is quite different from the cold waters of Iceland.
When he was 18, Dagur started guiding at the world-class salmon river West Rangá, which in addition to having some of the most prolific Atlantic salmon fishing in the world, also has huge native brown trout in its upper reaches.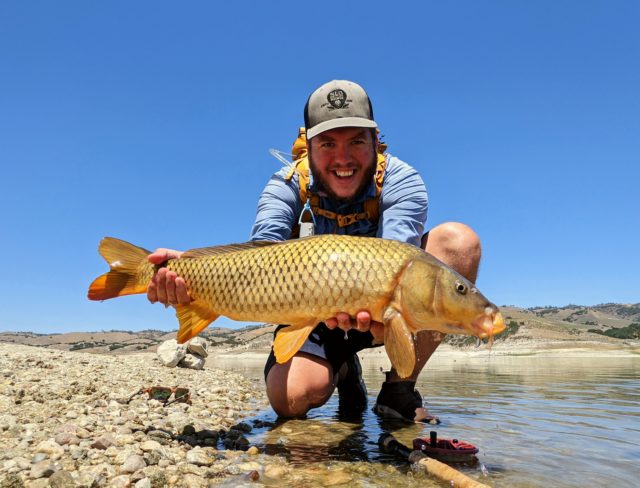 In between spending his summers guiding in Iceland, Dagur attended California Polytechnic State University-San Luis Obispo, where he acquainted himself with the local fisheries through lots of trial and error. He recently started a fly fishing guide service in San Luis Obispo with a focus on the area's overlooked fisheries when it comes to fly fishing, such as bass, carp, and surf perch. Dagur also ties and sells flies, is a regular contributor to California Fly Fisher magazine, and teaches clinics on carp and bass through the Central Coast Fly Fishing fly shop in Carmel.
Add to your calendar: iCal   Google Calendar
Posted on March 2nd, 2022