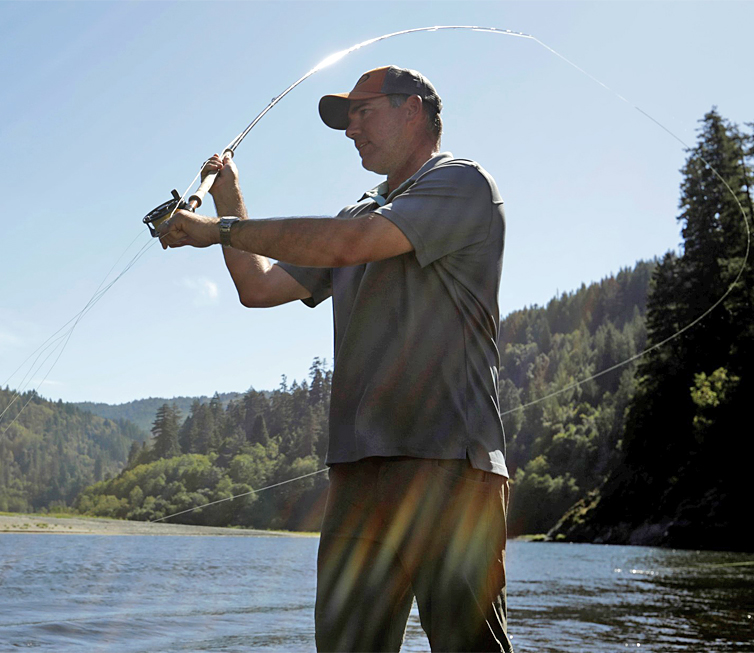 Date: November 4, 2020 Zoom Presentation
Time: 7pm
Place: Zoom- click here to join:
https://us02web.zoom.us/j/83842895848
Chris King was introduced to fly fishing at a young age. During his high school years in New Jersey he traveled the eastern seaboard in search of trout with his father. He spent 8 years in Colorado where he turned his passion into a career. From there he made his way West where in 1998 he found a home at The Fly Shop. Chris is currently Master Certified, Two Hand Certified and an emeritus member of the organization's Casting Board of Governs. Chris resides in Redding with his wife and two children and has been guiding and teaching casting in Northern California for over 20 years.
Posted on October 28th, 2020