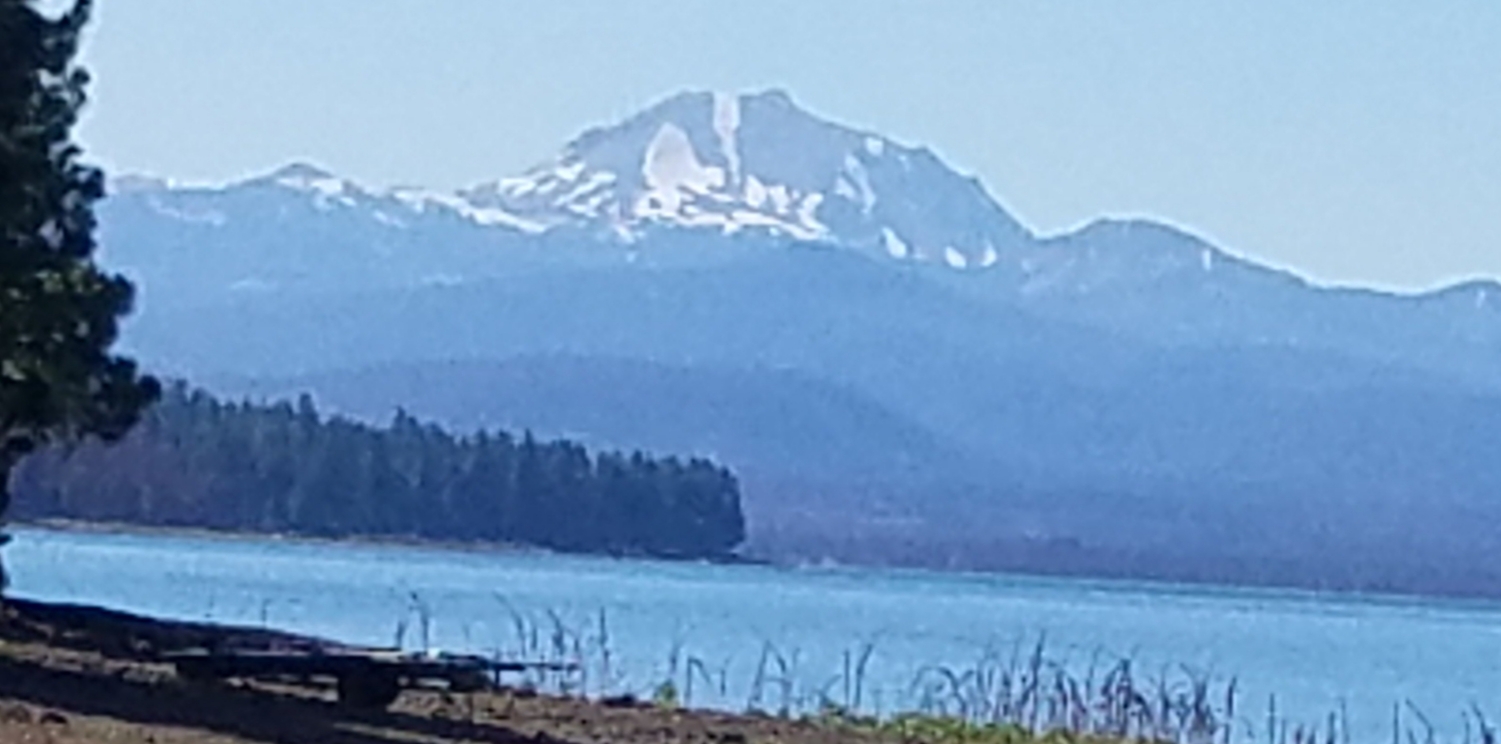 Jun 24 - Jul 01  12:00 AM
Led by: #ATT{leader}
The Lake Almanor fishout is scheduled for the last week of June, 6/24 thru 7/1, 2023. This time period is, hopefully, the peak of the annual Hexagenia hatch that begins generally mid-June and runs through mid-July. The most productive fishing takes place early evenings on into past dark between Lake Almanor West to Canyon Dam on the SouthWest side of the lake. Most of the fishing is done from float tubes as well as small boats or even from shore.
In addition to the evening "Hex" hatch, a multitude of opportunities exist for fishing throughout the day to include Little Crater Lake, Manzanita Lake, Baum Lake, Eagle Lake, Butt Valley Reservoir, Deer Creek, Clear Creek, Feather River, Yellow Creek, plus many more.
Lodging will be the responsibility of individual attendees. A popular campground operated by PG&E is the Rocky Point Campground, for reservation information call 916-386-5164. Many USFS campgrounds are in the area. Reservations are available through www.recreation.gov or by calling 877-444-6777. Make use of internet resources to acquire the actual campground names. There are also many resorts and rental cabins available in the area. A few examples are Wilson's Camp/530-259-2267 and Plumas Pines Resort/530-259-4343. Other options are available via online research. Be advised that due to the popularity of fishing at this time of year reservations fill up early.
Sierra Fly and Tackle, stores in Chester and Hamilton Branch, is a great resource for current conditions and reports along with a large invantory flies and equipment. A must stop for all visiting fly fishers if only to get one of their cool tee-shirts. Both first time and veteran "Hex" Anglers could well benefit from the expertise provided by a knowledgeable and experienced guide. Lance Gray (530-517-2204) or Tim Loomis (831-345-8411) both offer instructional packages to help achieve success during the "Hex".
Add to your calendar: iCal   Google Calendar
Map Unavailable
Posted on June 24th, 2023