May 04  6:30 PM
Led by: #ATT{leader}
Al Quattrocchi (aka Al Q) has been a saltwater fly angler, fly tier, and fly fishing advocate for over thirty-five years. He has been an advocate for education and the environment by creating fly fishing events along the West Coast of California with the hope of introducing new anglers to this great passion he has for saltwater flyfishing. His personal mentors include Neal Taylor, Lefty Kreh, Nick Curcione, and Bob Popovics.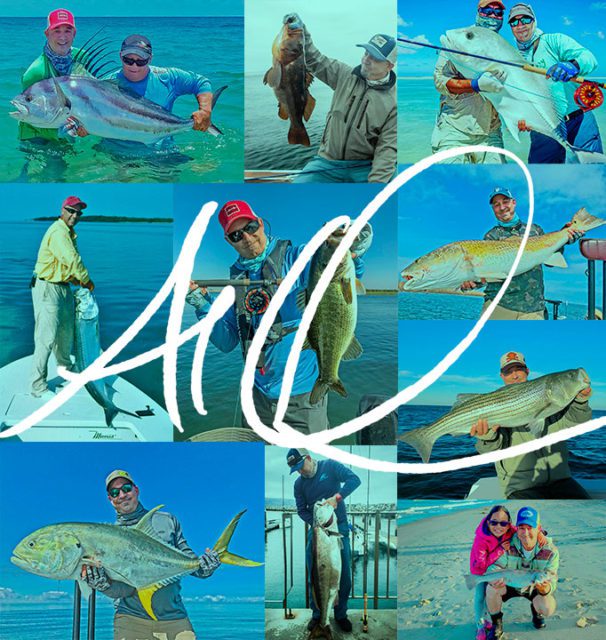 Al is a two-time, IGFA world record holder. Both of his saltwater records were accomplished in a single day with a 12-pound tippet record for Calico bass and a twenty-pound tippet record for White Seabass. He was recently awarded the Ross Allen Merigold Complete Angler Award by the historic Pasadena Fly Casting Club. His articles, illustrations, photography, and fly patterns have been published in many prominent fly fishing magazines across the country. Al is a licensed and bonded fly fishing guide that prefers teaching casting and fishing techniques to new anglers around the world.
Al founded the popular One Surf Fly in So Cal which lasted nine seasons and raised thousands of dollars for non-profits, supporting local fly shops up and down the west coast.. Al and Conway Bowman teamed up to host the Carp Throw Down at Lake Henshaw in San Diego. This was the first fly-only, catch-and-release carp event in Southern California that supported many non-profit organizations with their annual raffle. Al and master FFF MCI instructor, Jim Solomon, teach fly casting techniques to many anglers around the world through a program entitled The FlyZone. One of Al's most famous fly fishing students is Jimmy Kimmel.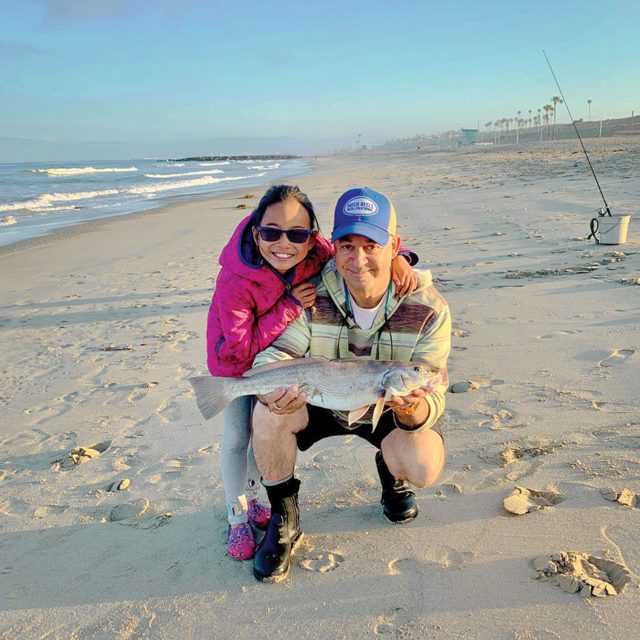 Al is currently the west coast regional editor of 
Tail Magazine
. 
Tail
 is a bi-monthy publication and the premiere saltwater flyfishing magazine in the country. Al just became the west coast ambassador to the American Fly Fishing Museum located in Manchester Vermont. Although Al has fished in many places around the globe, his passion is still sight-fishing his local Southern California beaches in search of the elusive, corbina. He has recently self-published his first fly fishing book entitled, T
he Corbina Diaries 
which is published by Love2FlyFish Media.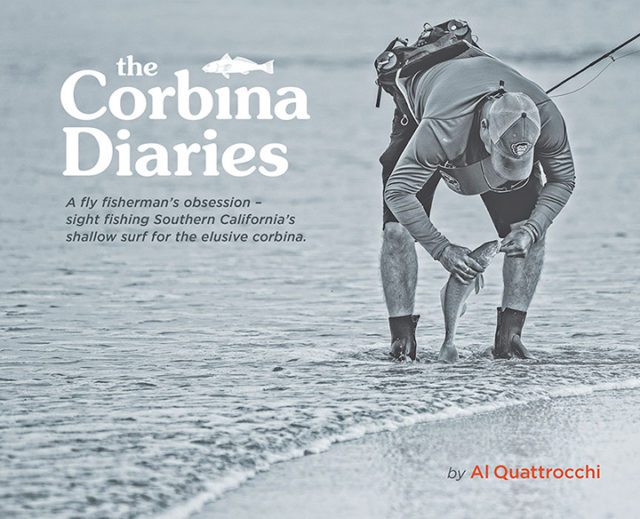 Add to your calendar: iCal   Google Calendar
Posted on May 4th, 2022