Oct 19 - Oct 22  12:00 AM
Led by: #ATT{leader}
Event: O'Neill Forebay 'Stosh' Memorial Fishout
Date: Thursday October 19 to Sunday October 22
(I chose this weekend for it's 'skinny' moon, less night feeding for the fish)
Target Gamefish: Striped Bass
Location: Medeiros Campground located on the Southern Shoreline of the O'Neill Forebay, access off of Santa Nella Blvd. (Highway 33)
Hosts: Kevin Murdock   troutdock89@gmail.com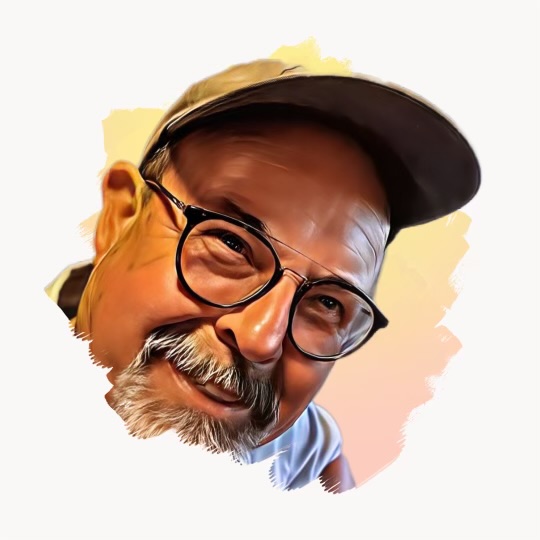 These are primitive campsites so bring your own water. There are tables, sun pavilions, and chemical toilets, or outhouses and fire rings. No open fires are allowed outside of the rings.
We (brother Terry & I) will be camping as close to site 29 as we can get. This is a first come, first serve campground, so no reservations are accepted. Float tubes can be launched near the campsites, but boats must be first inspected, then launched from the
San Luis Creek Boat launch. Boats may not be left on the lake overnight. Boaters would be wise to exit prior to the closing of the entry kiosk. The ranger can place a seal on your trailer, allowing you to bypass the inspection process the next morning.
The rangers at the kiosk by the Medeiros entrance may insist that your float tubes need inspection. make sure they're clean & dry.
Equipment: 8wt rods with fast sinking lines. Some anglers will occasionally use a floating line with a 'gurgler' type fly
Flies: Lee Haskins San Luis smelt, 'Deceiver' type patterns in red, white, chartreuse, the aforementioned gurglers and poppers.
Float tubes (may require inspection for quagga mussels)
Fins, sunscreen, polarized glasses, life vest
Links: 
https://mengsyn.com/ A fly-fishing addict who fishes San Luis Reservoir and the Forebay.
http://www.danblanton.com/ Long time local fishing guide.
Forebay Water level:
https://cdec.water.ca.gov/dynamicapp/QueryDaily?s=Onf
There will be a signup sheet at our September and October meetings. We'll also create a list for those hoping to participate in a pot luck Friday evening in honor of Steve 'Stosh' Rudzinski.
Weather conditions can vary dramatically, so it would behoove members to check prior to departure. You could email me or just get conditions on-line. High winds can cause the lake to be closed to all vessels.
This is one of our nearest Fishouts, with the possible payoff of a double digit fish! Don't miss out!
Clinic for club members new to the Forebay.
On the morning of Saturday, October 14th, there will be a clinic for members who have not fished the Forebay before.  More info at:
Add to your calendar: iCal   Google Calendar
Map Unavailable
Posted on October 19th, 2023