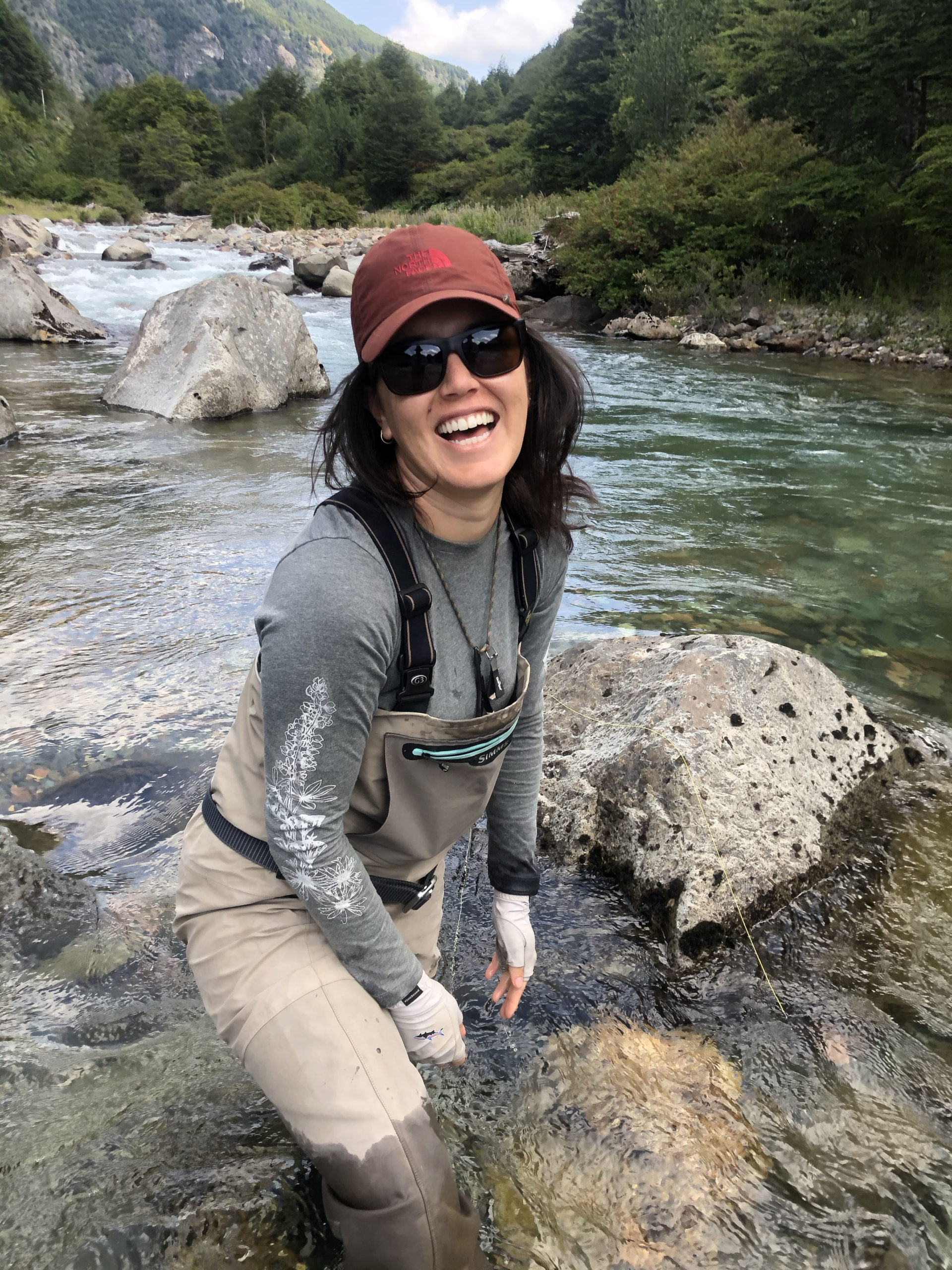 Feb 02  6:30 PM
Led by: #ATT{leader}
Katie's passions for science and the outdoors first collided as a college student at UC Berkeley, where her studies took her to extraordinary field sites ranging from the crystal clear South Fork Eel River to the tropical streams of French Polynesia.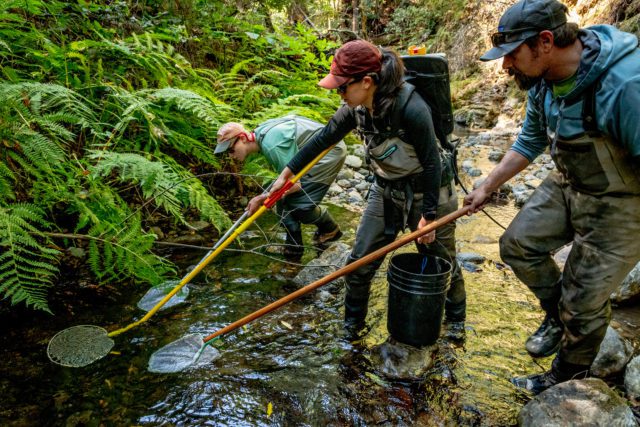 She quickly became motivated to apply her research experience to the salmon- and trout-bearing streams she had explored on fly fishing trips with her father. After graduating, Katie began working for the NOAA Southwest Fisheries Science Center—contributing to research and monitoring efforts for endangered/threatened coho salmon and steelhead trout across Santa Cruz and San Mateo Counties.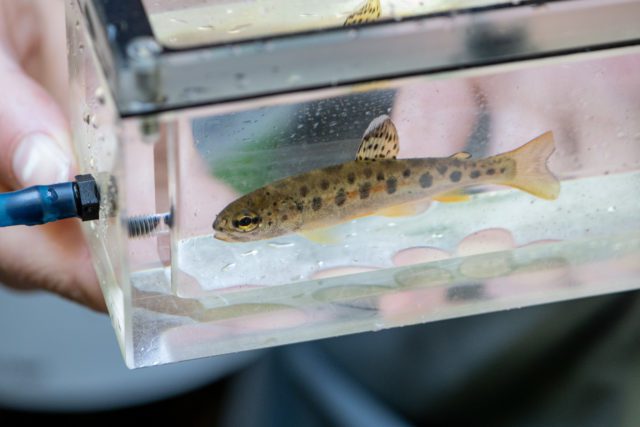 Katie began her PhD with the NOAA/UCSC Fisheries Collaborative Program in 2016. Her research examines the evolutionary differences between steelhead and rainbow trout (O. mykiss), their role in stream food webs, and the effects of escalating wildfire regimes on these dynamics. She manages a highly collaborative research project in Scott Creek (Santa Cruz County, CA), working with academic, agency, and NGO partners to draw connections between natural history, evolutionary ecology, and fisheries management.
Katie strives to communicate her research to both academic and local communities through her teaching, writing, and art. She is currently a graduate fellow with California Sea  Grant and UCSC's Center for Innovations in Teaching and Learning.
Add to your calendar: iCal   Google Calendar
Map Unavailable
Posted on February 2nd, 2022