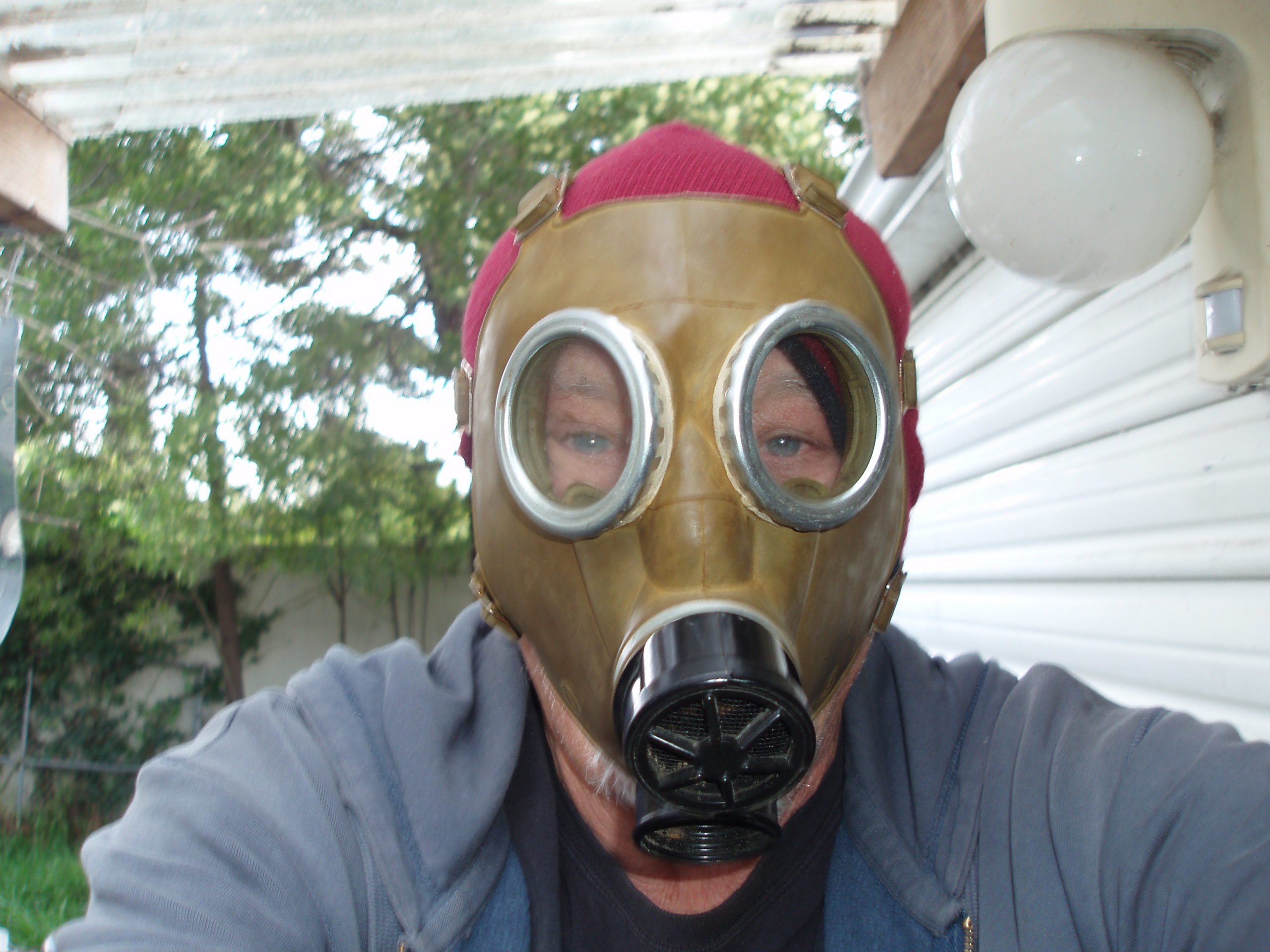 My first attempt to navigate the new system and thanking Vicki for patience and giving me an idea for a new name for my title and position with the organization.
I wanted to share the letter I got from the volunteers and friends who are working hard to save the last wild river system all the way to the headwaters where the largest open pit copper and gold mine is slated, approved and rejected and near approval again and up to Washington at this stage. Our members approved a donation to saving Bristol Bay and also honoring the name and legend of a fallen friend, guide and fisherman who lost his life in Alaska rafting a wild American Creek, he was not found and we donated his speakers fee to the charity in his name, This is for you John Squires and your wife Vicki and children and giant dog who miss him very much.
Other news is that although listed as being in our county off Laurel Glen Rd, the new 5 G tower was rejected by residents in the area I learned but calling the glass studio next door to where the tower was said to be located the owner said its not going up now.  Santa Cruz County is so far opposed to the spread of 5G at this time. Nearest tower is across from SJ City Hall or Hollister. Fresno seems to have the most activity in CA at this time.
As Scoop once said at the end of all his years of alternative radio news, "If you don't like the news, go out and make some of your own".  Peace and stay well,  'Conservation Slim'
Posted on March 24th, 2020