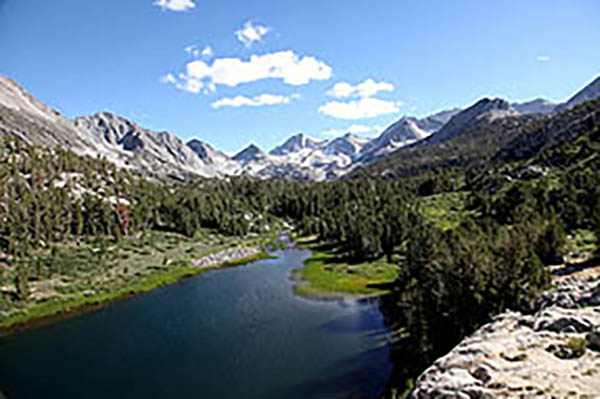 Fishmaster: John Cook
If you wish to attend, call right away. Due to Covid, all those who have signed up, will be contacted to discuss the situation. All money's will be returned if the person wishes to cancel or if the Fishout is canceled.
This fishout will take place over two consecutive week periods. You may sign up for either one or both.
LOCATION: Mammoth Lakes is on the eastern side of the Sierras, 6 to 7 hours drive from Santa Cruz. There are many lakes and streams in the area to fish. We will be staying in condominiums in the town of Mammoth Lakes. There are two people per bedroom. A private room is also possible , but at increase cost.
COST: The cost includes: (room — 3 meals a day — linen — hot tub ) $310/week $660 for 2 weeks $590/ week for private room. Money is not refundable UNLESS the fishout is canceled (Covid-19). If there are any funds received and not used, they will be used for prizes for our annual fund raiser.
MEAL PREPARATION: Each person will be assigned to a group kitchen day. The group will set out breakfast and lunch foods, store unused food, prepare evening meal and clean up, on the assigned day.
SIGN UP: Call to sign up. Sign ups are available until all spaces filled. Your spot will be reserved when I receive your check. Mail check made out to John Cook, P.O. Box 2822, Aptos, Ca., 95001-2822. I will maintain a waiting list.
Stay Well—Stay Safe
Posted on April 25th, 2020