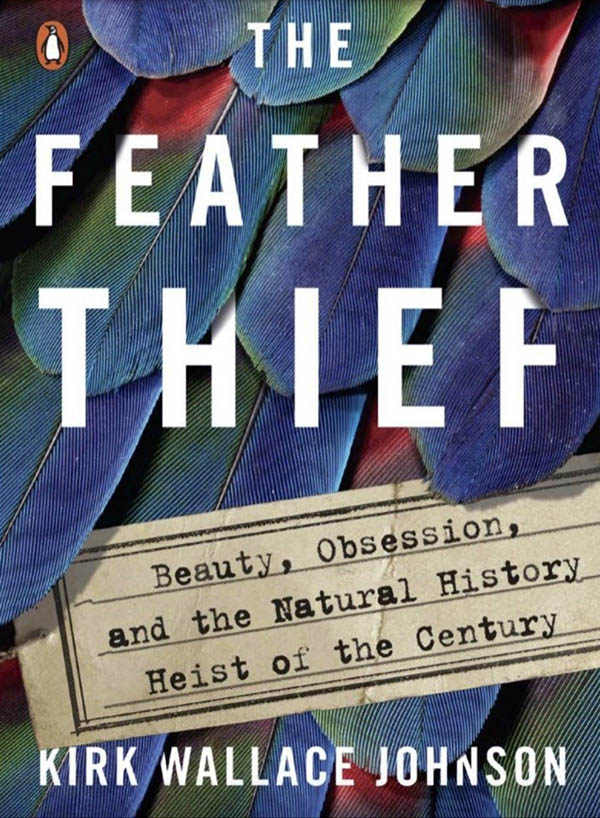 Yawn! It's 3:15 a.m. and I'm up getting ready to head to the airport. I like getting up early. Especially if I'm getting on a plane or into my truck to head out on an adventure. There's just something about that special excitement that comes from discon-necting from the normal work flow of life, planning to get into the great outdoors and fish.
My favorite time to be driving is so early that even in the Bay Area, no one is on the road. Your only concern the potential of a deer, coyote, mountain lion, raccoon, or pos-sum crossing the road. Coffee! Always on the road long enough for that break from black to navy, to dark blue as the sun is long from the horizon, but letting us know that it will soon be first light.
When my brother and I first drove across the country more than 37 years ago, I still distinctly remember when that first light started to occur and where. The most stunning is when we were driving through Cheyenne, Wyoming. That one I'll never forget. In Albu-querque when my dad and I drove across again and it had snowed on our way into Flagstaff, Arizona.I can't really explain it, but maybe it's this weird sense of being ahead of everyone else, being the first to see what no one else was seeing, and to see it all pure, quiet, no traffic, no one else. It's kind of like those winter days in Ohio when it snowed a foot, was still snowing heavily, and the bunch of us ventured out to the Metro Parks in the hills, and how almost unnaturally, crazy quiet it was. Or the time Mona and I were at eleven thousand feet on the Bear Tooth Mountain pass in Mon-tana hiking a couple miles back into the wilderness to fish for Brookies. We stopped and just looked at each other, marveling at how we could hear nothing. Nothing at all but for a bird, a bug, or the sound of the breeze.
Last year, I was up early and passing through the foothills in Roseville, on my way to my first Pyramid fishout, when that first light occurred again. Could not have been a bet-ter morning, capped off by seeing my good friends of SCFF by First LightBy President Tom Hogye10:30 a.m., then landing my first Lahontan Cutthroat by 12:30. This would be where they do that "mic drop" thing – boom. One and done, baby!
Or there was that morning, freezing cold, ice on the guides, can't really see the river you're entering. How light makes you rub your early morning eyes as if they need help adjusting, then that grab hours later and you're off and running with a steelhead on the other end.Even though this morning means sitting in the airport on a Sunday morning heading for a conference in Florida, where it's all about "how much more can you bring in the door, Hogye", I am looking forward to those other mornings, those mornings I might not have a chance to do if it weren't for my work, family, friends and SCFF. Makes everything worth it.
Over the next couple of months, watch for the new SCFF website! Thanks to PatSteele, Bob Peterson, and your board, we willbe fast moving into the 21st century with some really exciting, intuitive and vibrant changesto the Santa Cruz Fly Fishing website. We're really excited. And if you'd like to lend yourexpertise and be on the cutting edge of this work, helping us withour monthly newsletter, content, email lists, and other resources we are working on, please reach out and we'd love to have your help.
If you need a good book to read, look for "Feather Thief". It's a very interesting look at what happened to the fly-tying industry and one particular person. I've listened to the podcast twice and then met Bill Keogh from Keogh Hackles at this year's Fly-Fishing Expo in Pleasanton, where so many of us met for what you could rightly call our second "Christmas." It's such an awesome place to meet so many people who love the out-doors, fly fishing, and all that it encompasses. Was another really great year.
At this moment, sitting on the plane for yet another work trip, I'm looking forward to trips with SCFF, my family and friends. See you soon!
Posted on March 22nd, 2020