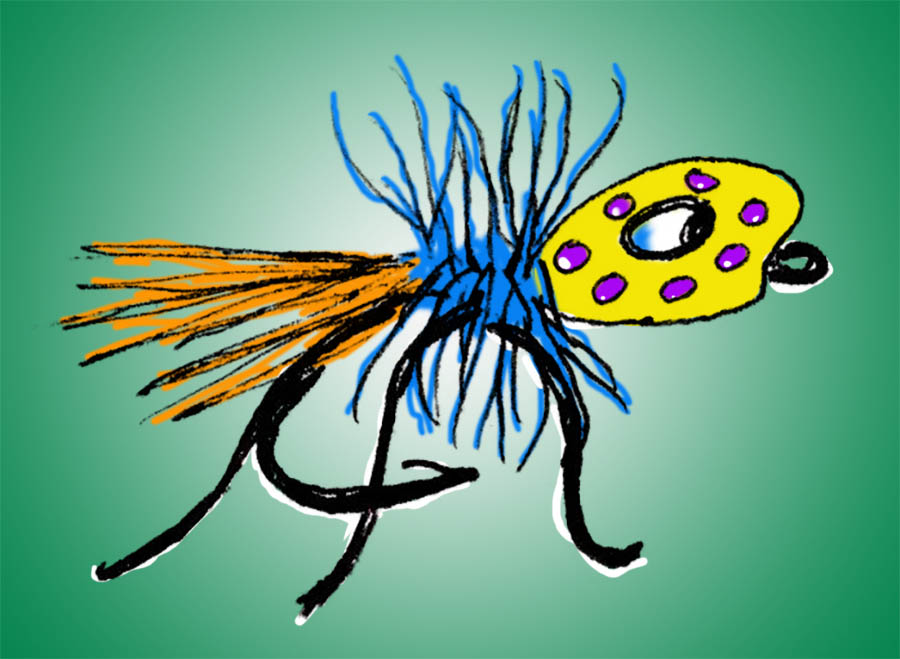 Instructor: Elaine Cook
Spring is right around the corner. Time to get an arsenal of flies into your box for bass and bluegill. The class requires two days for the epoxy drying, and will be held over the week-end, not the usual second Wednesday of the month.
Signups are MANDATORY! Either sign up at the club meeting or call Elaine ((831) 688-1561). There is limited space. Beginners need to know how to use a vise and bob-bin. There is no charge for members, and all materials will be provided. Directions and what to bring will be provided when you sign up. The class will also include an hour of bass fishing instruction.
* As we go to print the class is full. A cancellation list is being maintained
Posted on March 10th, 2020