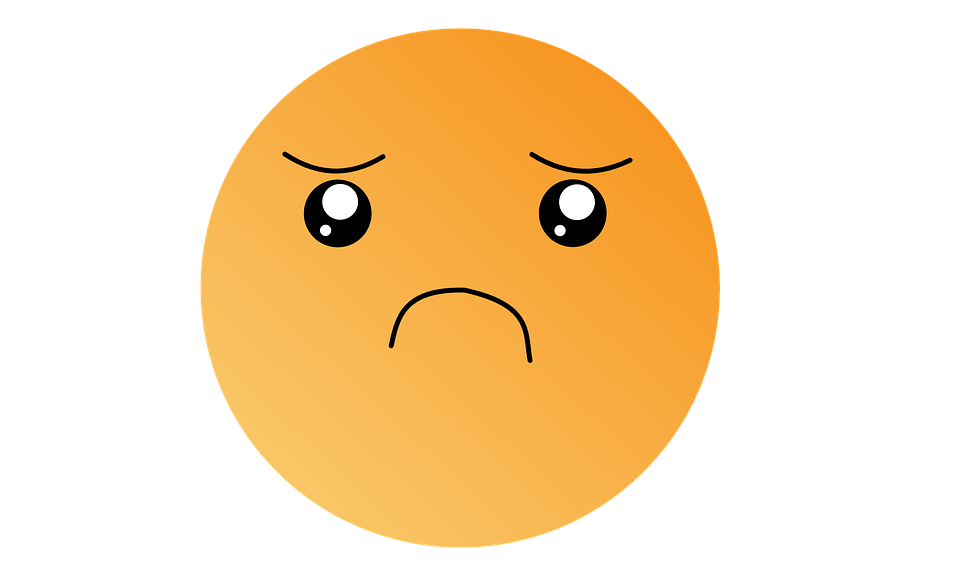 Six months into the Covid 19 shutdown of all we love to do, forcing us to stay home and mask up. As if the fear of getting sick wasn't enough, we now are not sure if our homes are going to burn up as fire surrounds our little county along the coast.
The report from the Monterey Bay Salmon and Trout project (MBSTP) is not good, although the main building and this years smolts survived, most of the outside big tanks holding adult fish were either destroyed or compromised, some adult spawners were saved but the damage done is extensive and the hatchery manager who lived at the site lost his cabin. the bridges leading to the hatchery were destroyed so getting in will be a difficult issue till the bridges can be replaced. The finances allow the organization to get through a couple years but they will be needing a lot of funding to replace what was lost. Sam Bishop sent me the letter listing all the things lost to the fire from the director, Matt Rowley, we can share upon request.
Just in today 8/23/20 from Politico.com a report about the Pebble Mine which should be made public tomorrow. The president had seen the special report on FOX news Tucker Carlson show about the Pebble Mine and the effects it will have on the people and the land and apparently he is also listening to the CEO of Bass Pro and his son Don Jr. to veto the plan to build the worlds largest copper, gold and silver mine ever. As we recall in 2015/16 President Obama put to rest the Pebble Mine and we all cheered but it was challenged and allowed to be reviewed again and we are awaiting findings from the Army Corps of Engineers as to the safety of the proposed mine on the environment.
There is a lot of money invested but some are dropping out like CITI group recently. The lobby in Washington to approve this mine is strong but the president needs the Alaska vote and this might do it he thinks. AK has always voted Republican but this year he is not so sure I am just guessing. It may be premature but I want to thank everyone for their support and donations to help save Bristol Bay and to keep it that way for future generations.
Best wishes and may the force be with us all. 'Slim'
Posted on August 27th, 2020