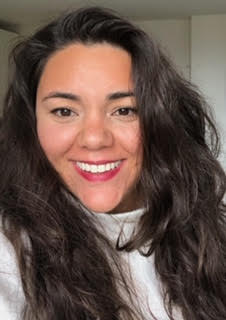 I'm originally from Sitka, Alaska, and grew up in a commercial fishing family spending summers from year 10 to 21 commercially fishing for salmon. I was introduced to fly fishing by my father during a bone fishing trip to Belize in the 90s – talk about a blast!
For the past decade fishing has taken a back seat to school and career, but with my recent move to Santa Cruz I'm picking up the rod again and am excited to shake off the rust and get back into the sport!
I'm coming to the board after clicking a box on the new member form in March raising my hand to help. I believe deeply in giving back and being part of the SC fly fishing organization is a great way to give back, promote a great sport, and continue expand my SC community.
Fun fact:
– I took a sabbatical in 2019 and spent the year traveling the world, did a fair bit of fishing too!
Posted on August 27th, 2020