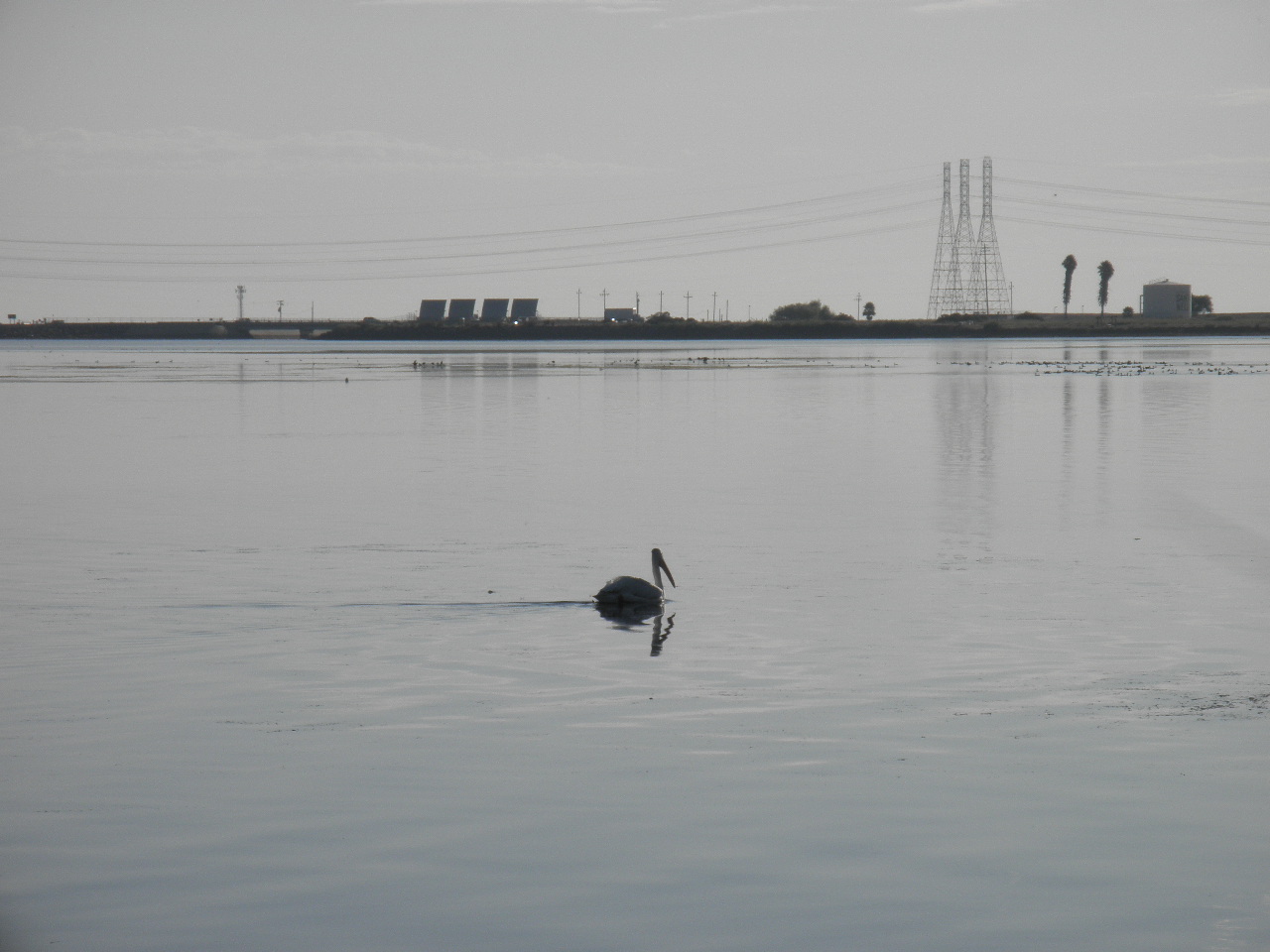 Aside from my article in 'Fishy Tales', I wanted to share some observations on the fishery and interesting findings from Andy Gorbus from Fish and Wildlife.
Our own master fisherman and guide and fly tier friend, Lee Haskins, commented Saturday on how the ForeBay has improved due to the non poisoning of weed beds the last few years. I agreed and remember sending letters to both California Water Board and the Dept of Fish and Wildlife asking questions about the herbicide 'Endothall' (End-it-all)! in 2017.  Andy Gorbus has kept in touch over the last 3 years, mostly to send toxicology reports on HAB (harmful bacteria blooms). We all noticed the odor of the blue-green algae (cyanobacteria) hugging the shoreline on the eastern shore which is the side that the wind blows towards the most. We all saw the dead fish wash up in some areas and the soupy green algae was everywhere.
One member who did not wear waders and fished a half day a week prior to the fishout developed the same swimmers itch symptoms as we developed doing the same thing at the north shore of Lake Almanor in June.  Little red pimples that look more like bug bites than a rash. It could be partially because of all the bird activity (poop). (coots at the ForeBay and geese at Almanor).
Because of the non poisoning of the weed beds for several years, the shad are back in numbers and fish are boiling again and fishers are getting fish in the 20″ range or better.
It is so often you may think one person complaining and writing letters and making a few phone calls cannot do anything but that is not true at all. I think our society wants to do the right thing and to help make things right, it is so political also and you have to appeal to the greater good like not poisoning the water that is heading for public consumption (LA). Although they say the herbicide Endothall is not harmful to fish and animals, would you drink the water knowing that?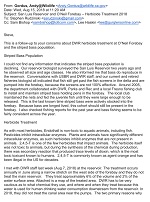 On another front, the 2 Alaskan senators are now supporting saving Bristol Bay from the Pebble Mine project, the president has even said he also supports protecting the bay. The Alaskan fund of Trout Unlimited sends me letters of thanks to the SCFF members for their support in saving the most precious of resources left on planet Earth. Good for us and for all.  We all 'Rock'.  Thank you.
'Slim'
Posted on October 24th, 2020