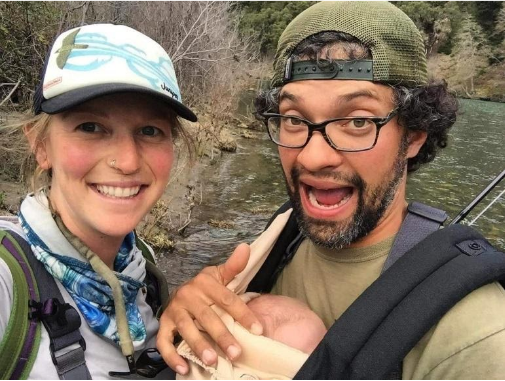 Humble Heron Fly Fishing is a fly fishing outfit out of Grants Pass Oregon. Owners James and Kait (Bailey) Sampsel started their operations the fall of 2016 but have guided rivers all over the west and Central America collectively for the better part of 24 years.
Their focus is on the zen of the swung fly to illusive steelhead. They passionately guide guests on many of Southern Oregon's premier rivers and consider the Rogue River their bread and butter.
The focus of the presentation will be on steelhead using swung fly presentations. Flies, lines, tips, tactics, experiences, and imagery. We will be covering the entire Rogue River from source to mouth including the trout fishery. And finally, images of James' art from time spent with their guests on the water.
Posted on March 27th, 2021