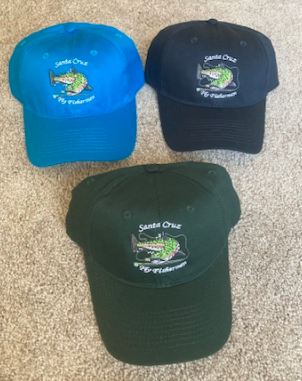 Its just about that time when my loved ones say, "I don't know what to get him, he buys all the fishing stuff he wants when he wants."
Maybe a hint would be for to look at the items from the Santa Cruz Fly Fishing Store. For your holiday shopping, we are going to set up pickup in Aptos for the items. After you purchase, you will coordinate a pick up place and time with Kevin Murdock.
Or maybe if you can't wait until Christmas, just buy some stuff yourself.
Posted on October 29th, 2021