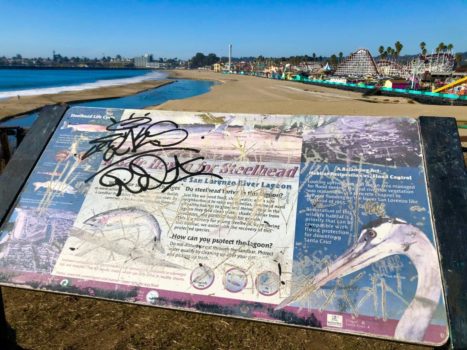 90 members have renewed 2021 dues for a total of $4,500 including $1,200 in donations averaging $50/member.
100 membership renewal letters have been mailed out to those members who have not yet responded. Deadline to be included in the 2022 roster is Dec 31st. Member names who have not responded will be deleted from the roster and Googlegroups.
We are on schedule to meet our membership dues budget and are hoping for additional donations in order to offset the $4,500 loss from our annual fundraiser dinner not being held for 2 years. With additional member contributions we could double our High School scholarships from $200 to $400/student, maintain our conservation project funding, and pay to restore the County Steelhead plaque on the San Lorenzo River damaged by vandalism with matching funds.
For those that have already renewed and donated online, THANK YOU
Posted on November 21st, 2021