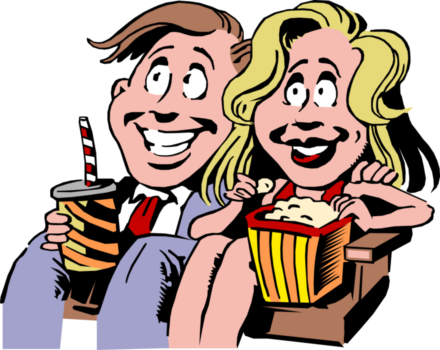 We are looking for six people who want to share their 2022 fishing story with the club at the January 2023 meeting. Here are some details:
Story should be about six minutes long with pictures or video.
The story can be told live or can be pre-recorded .
The audience will be encouraged to ask questions.
With the success of the club's Instagram account, we get a chance to see lots and lots of fish pictures during the year. So we are changing the traditional slideshow to a show-and-tell type format. This will be a fun way for us to get to hear some great stories and learn more about a place visited by a fellow member in '22. If you know of a member who has a great story, please encourage them to sign up and share it with the rest of the club.
To sign up, send an email to scottkitayama@gmail.com.
Posted on October 26th, 2022