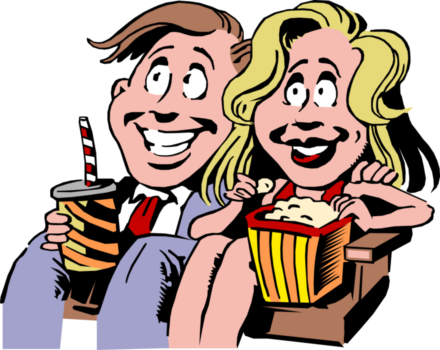 It's now time to prepare for our Annual Santa Cruz Slideshow (Zoom Meeting on January 6th, 2021) and look forward to sharing last years Fishing Experiences with our entire club.  As he did last year, Rich Rubin has graciously agreed to be the Master of Ceremonies for Our Slide Show.
Please submit your photos to Rich Rueben to richr@cruzio.com
Pictures should be emailed directly to Rich so he can save them to his iPad.  Please don't use Dropbox or other cloud based applications.
Posted on November 24th, 2020