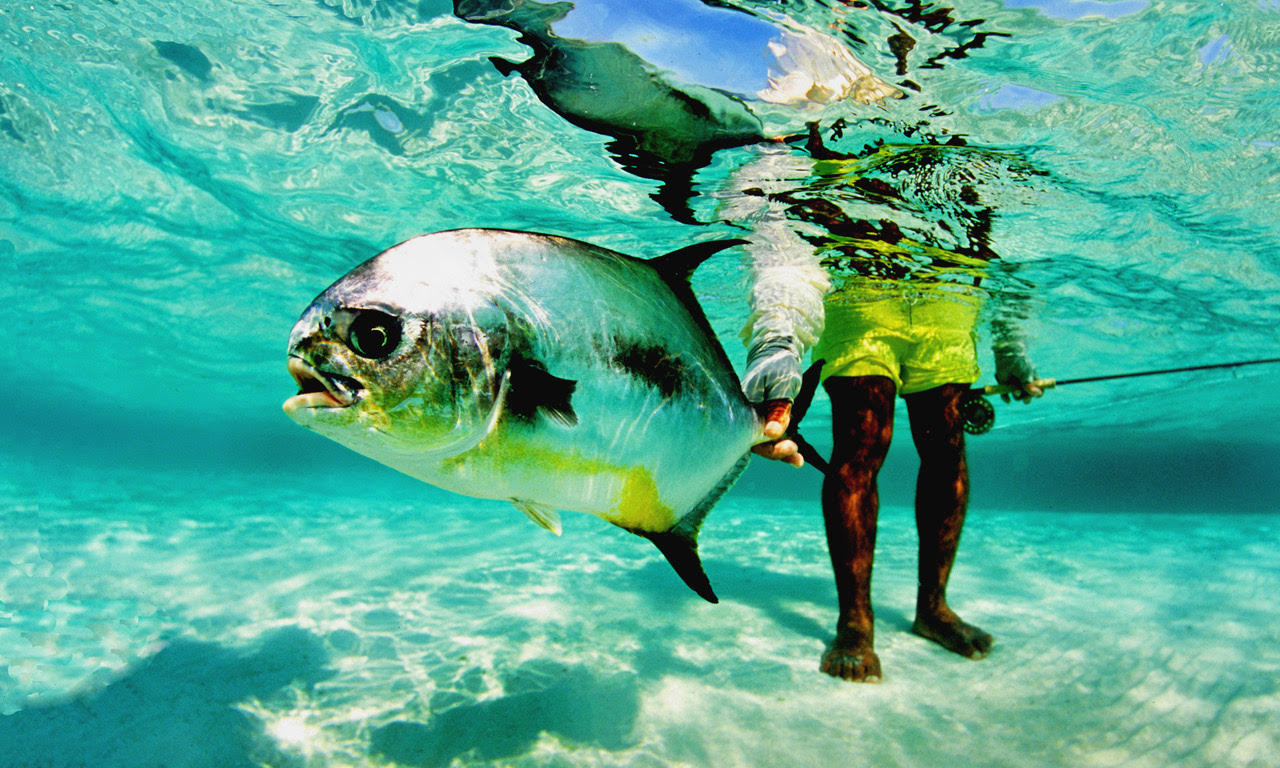 The Fly Fishing Photography presentation will not get bogged down in technology and fancy camera speak. Instead, I will offer mostly tips and suggestions. I'll show many ways to get good/better/best photos, and much of my lecture will be through the lens of our smart/iPhones, as well. Besides photography tips: scenery/action/macro/underwater/etc, I'll talk about handling fish and our responsibility to not over-do it. There are a lot of fun fish and fishing photos that we will discuss and some down right horrible photos that are part of the do's and don'ts chapter. A lot of my photography tips will apply to your everyday fishing, but will also help with general friends/family/pets/food/Instagram/Facebook photography.
Bio: Brian OKeefe has balanced a lifetime of fly fishing, near and far, with work in almost every niche in the sport: fly shops, trout and steelhead guide, fly tackle rep, writer/photographer, online magazine owner, fly club speaker and currently with www.elevenangling.com, an international fly fishing lodge/mothership outfitter. Lives in Nyssa, Oregon.
BONUS TALK: Fly Fishing for Pacific Salmon (in the salt): After a dozen or so trips to British Columbia and Alaska to specifically fly fish for silvers and kings in the salt, I have put together a presentation on the when/where/how, of this endeavor. I'll show some really nice salmon, and the ways to go about catching them: motherships, DIY, local day guides, etc. Plus tackle, timing and techniques. Great fishing, scenery, wildlife and food.
Posted on May 20th, 2021