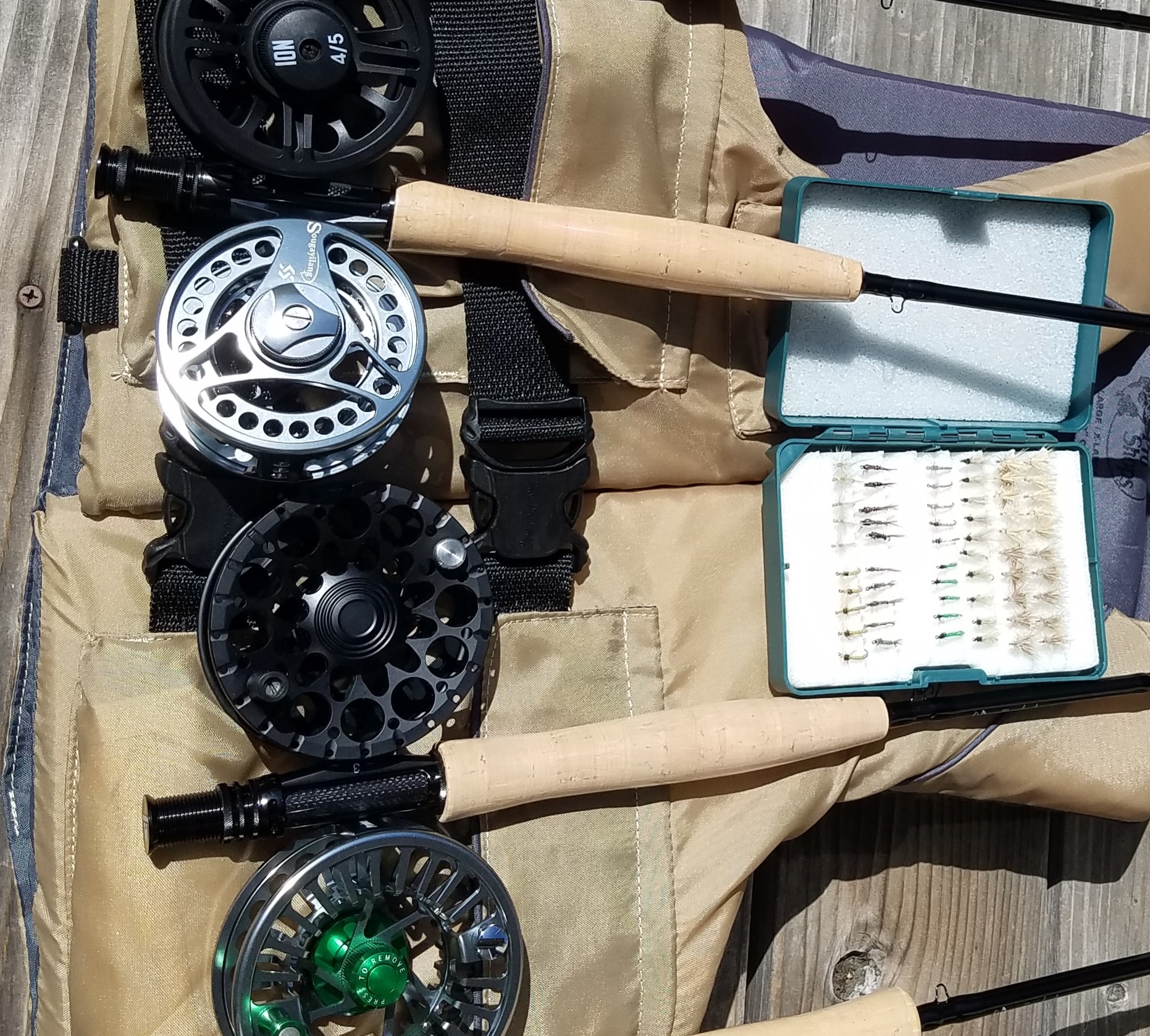 June is the time of year, this year for sure, that we fly fishers get serious about spending some serious time on the water. It is time to get out of the house and visit our favorite lakes and streams.  How about we do that with some new gear?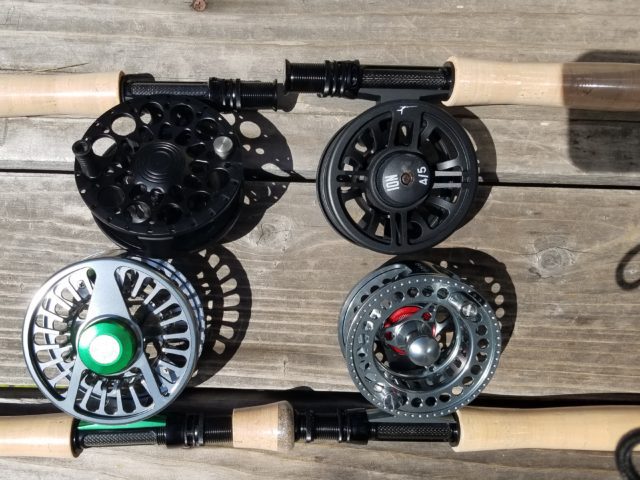 WINNER'S PICK ROD/REEL COMBO
Who among us can't use a new rod and reel? Something to fill in a blank spot in our quiver, something as a back up to stash away in the back of the truck, or maybe a gift for someone new to the sport.   The lucky winner with the lucky raffle ticket will have their choice of a four piece, 9 foot high carbon rod with matching reel in either 4wt, 5wt, 6wt, or 8wt. The winner picks!
All the rods include a cloth case inside a zippered cordura hard case and a protective cloth reel sack. The 8wt has a nice little fighting butt, perfect for Pyramid Lake or San Luis reservoir.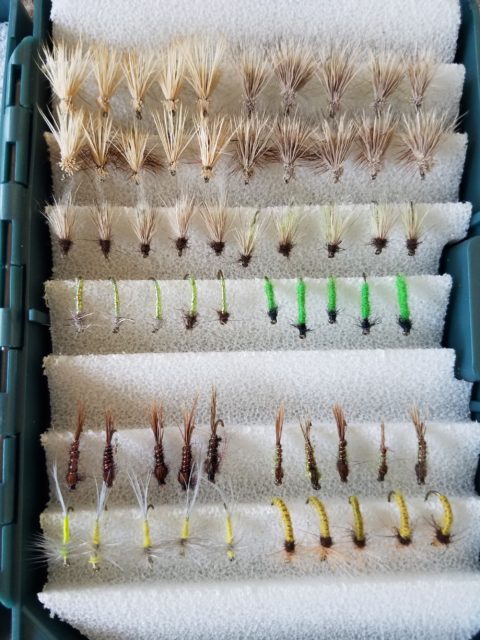 SUMMERTIME TROUT FLIES – 5 DOZEN!!
Unbelievable! Need to to give your heart a jump start? Just open this box of flies donated by Matt Maurin. 60 beautiful flies; Elk hair Cadis, midges, Pheasant Tails, and more. Wow, got to be $150 worth of flies in a really cool Santa Cruz Fly Club box. Don't miss out on this one.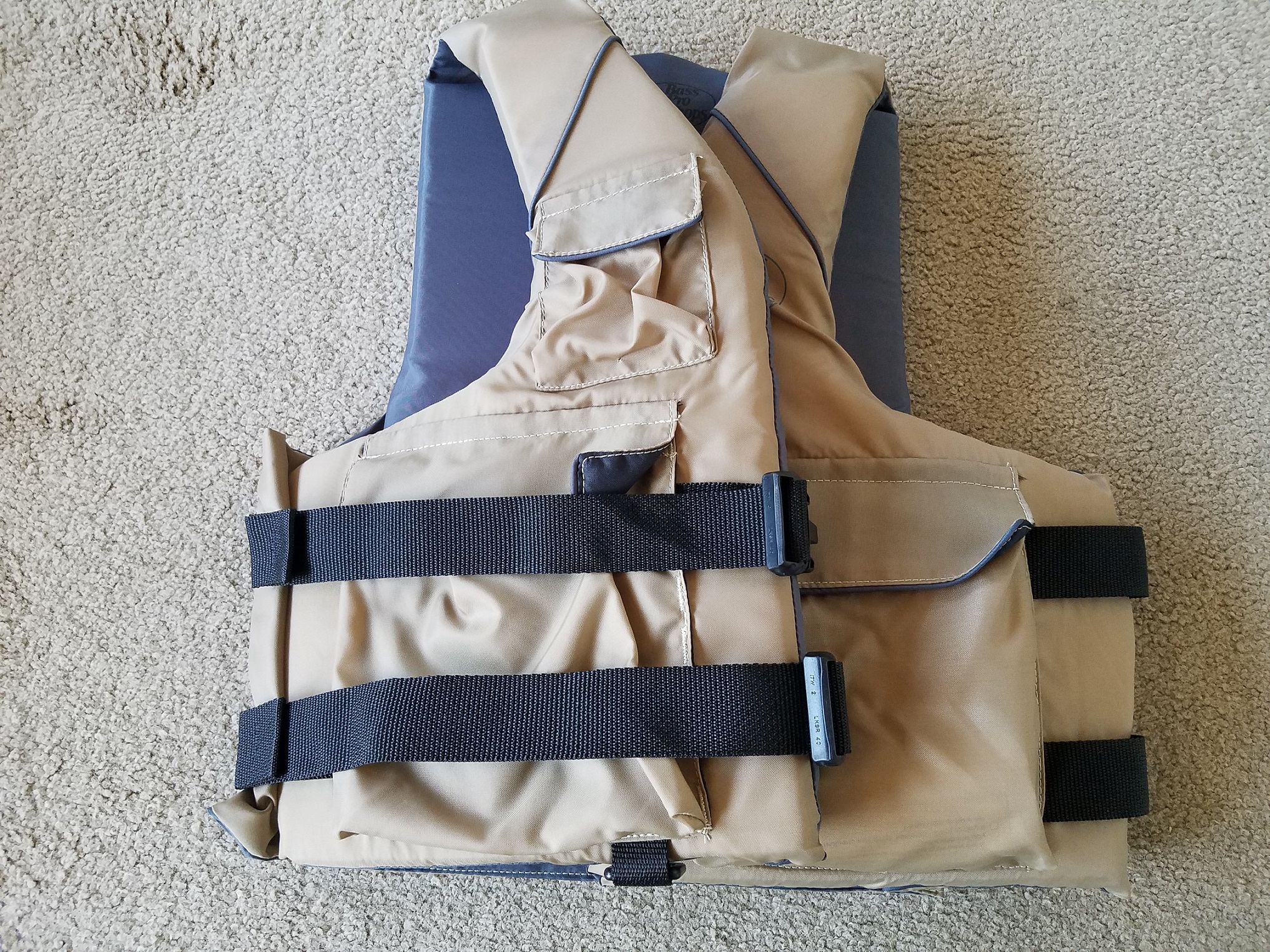 THINK SAFE PFD   Life Preserver
If you spend any time on the water, be it float tube, kayak, or pontoon boat, do yourself and your loved ones a favor and WEAR A PERSONAL FLOTATION DEVICE! Don't have one? Buy a raffle ticket and win one! This USCG approved Type III vest also has top flap and side entry gear pockets along with a D ring for accessory attachment. Constructed of durable nylon with large armholes and open neck for great range of movement.
THE FINE PRINT:
Raffle tickets are a dollar each sold in blocks of five, twenty bucks gets you 25 tickets. Click on this link to purchase tickets:
https://santacruzflyfishing.org/raffle
Club membership not required to purchase tickets, need not be present at Zoom meeting to win. Ticket sales cutoff is noon June 2nd the day of the monthly meeting.
Posted on May 22nd, 2021