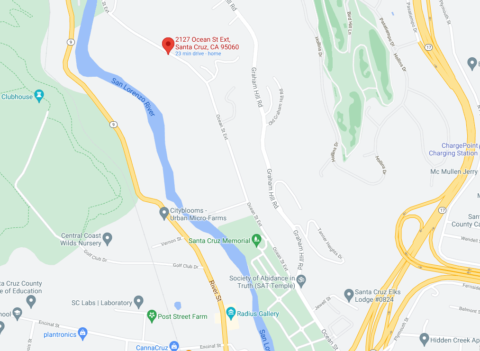 In the pre-COVID days, our July meetings were typically the lightest attended of the year. Our membership clearly wanted to be on the road over the 4th of July holiday. Accordingly, we would hang a 'gone fishing' sign on our monthly general meeting. That's what we're doing this July. Enjoy the holiday, go fishing. We'll reconvene with a special meeting in August.  For our August meeting, we'll get together at a new location for our annual summer  B-B-Q. This year, we'll meet at 6:30 pm at the Sheriff's Posse House on the Ocean St extension in Santa Cruz. It's located about a half mile beyond the cemetery. Ample parking and outdoor seating come with the venue.  The club will host a burger and hot-dog cookout with all the fixings.    We'll also hold a fishing swap-meet/flea market. Bring your gently or un-used gear to the meeting for cash or trade.   There is also a perfect field for casting demonstrations and competitions. Bring your favorite rod and cast for prizes.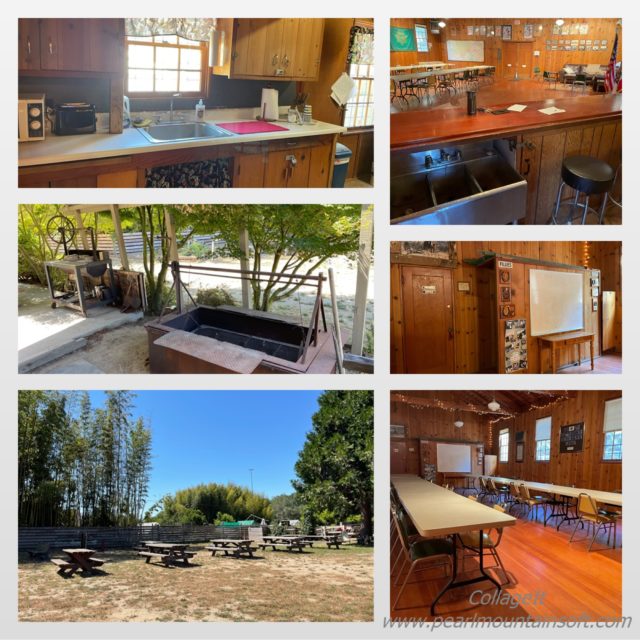 The Santa Cruz Sheriff's Posse Grounds
This will be our first opportunity in what seems like forever to meet and greet in person. Please, if you are un-vaxed, wear a mask for your own protection.
Posted on June 21st, 2021