Two good things about February, first we are nearly through winter with spring not too far off and second, it's time to win some new gear for the upcoming season! Our raffle this month is designed to help us get on with it.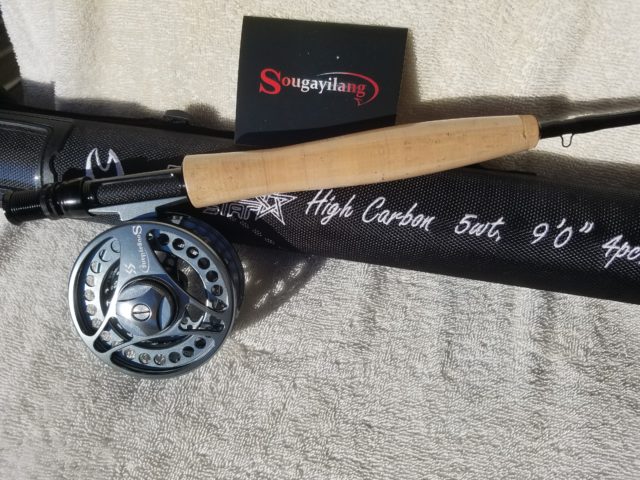 Rod and reel package
What would be better to get started this spring than a brand new 5 WT 9 ft high carbon max catch rod in a hard denier case matched with a aluminum alloy Sougayilang reel. A classic California trout outfit perfect for all skill levels.
Be a winner, buy a ticket!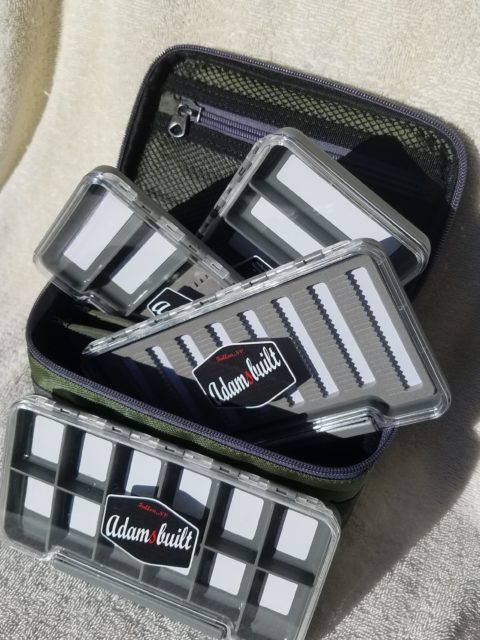 Fly Box Case
We all might need to spend a little time in our gear bags organizing our varied and numerous flies. To help with this endeavor we have, from Adamsbuilt, four Super Slim Series fly boxes along with a fully padded denier textured nylon carry case. Perfect way to keep track of and access hundreds of flies.
Be a winner,buy a ticket!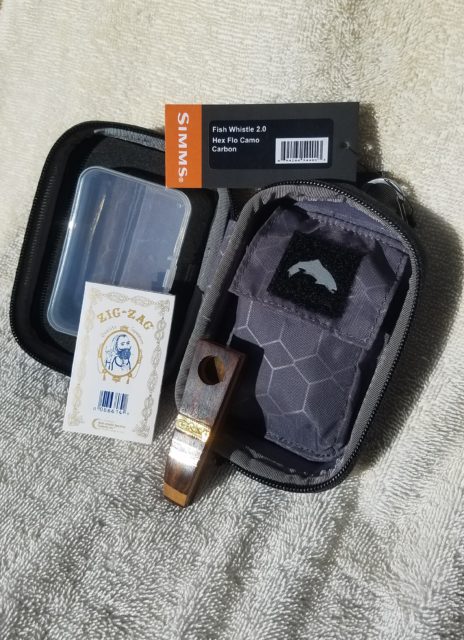 Fish Whistle
Back by popular demand, we have a Simms Fish Whistle up for grabs. Tried and true, this gem will save the day when the fishing gets tough. Kit includes papers, whistle, Bic, and waterproof stash container. (Stash not included). All contained in a hard zippered cordura mini pack with carabiner clip. Endorsed by fishing guides coast to coast.  Be a winner, buy a ticket!
THE FINE PRINT:
Raffle tickets are a dollar each sold in blocks of five, twenty bucks gets you 25 tickets. Click on this link to purchase tickets:  https://santacruzflyfishing.org/raffle
Club membership not required to purchase tickets, need not be present at Zoom meeting to win. Ticket sales will open at noon on Sunday 1/30/22 and will close at noon on Wednesday, the day of the monthly zoom meeting, 2/2/22.
Posted on January 25th, 2022