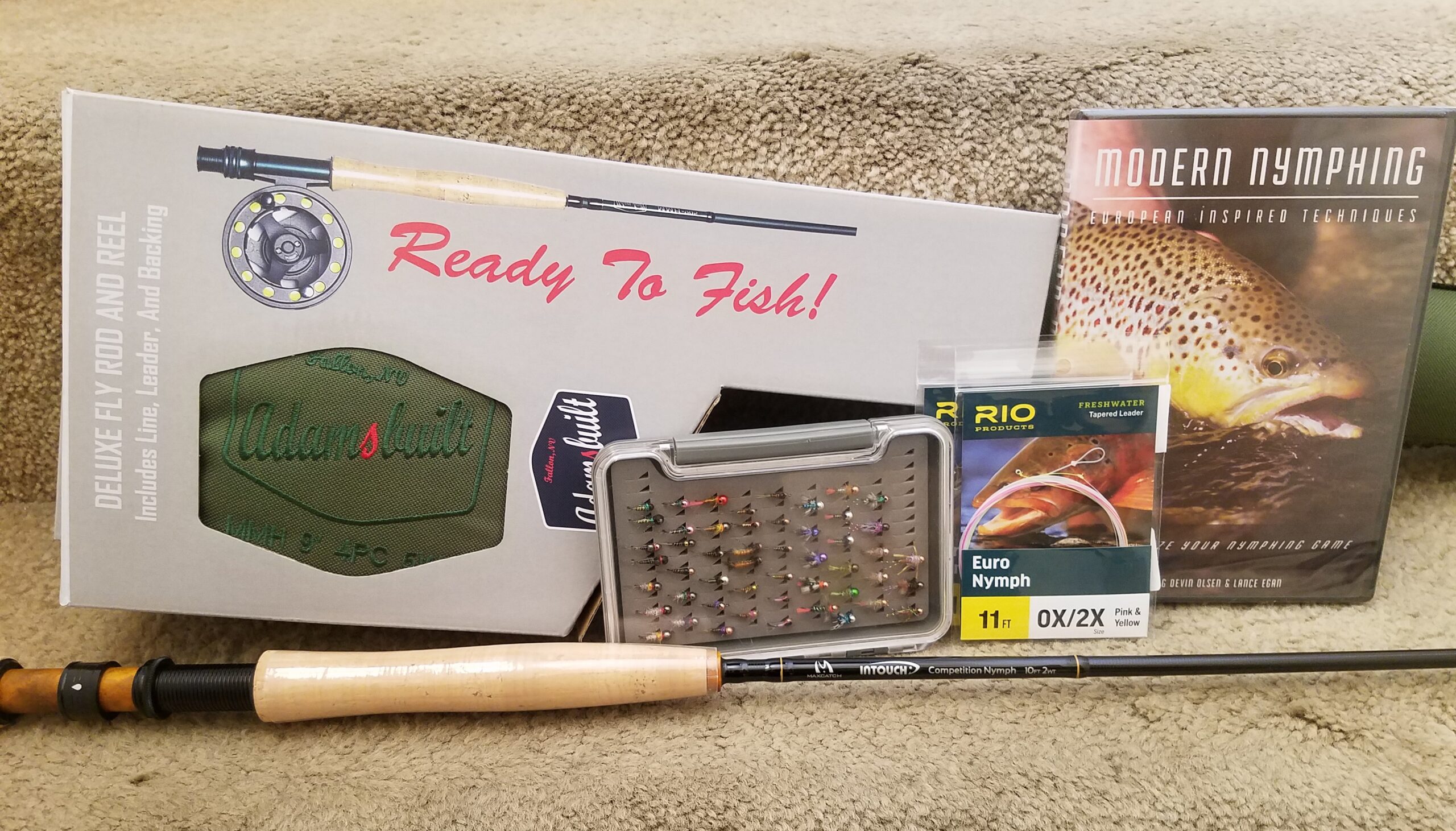 Who out there has tried Euro Nymphing? Who out there has heard about it and wanted to learn more about it? Who out there has no idea what it is and wants find out what is so special about Euro Nymphing? Anybody in any of these situations had better do two things:
First. Be sure to attend the December Fly Club meeting to hear guest speaker Devin Olson's presentation on Euro Nymphing.
Second. Be sure to buy a bunch of raffle tickets to win your share of the Euro Nymphing prizes we have put up for grabs.
This month's prizes include winner's choice of either a Maxcatch Competition nymph rod (10′ 2 WT) or Adamsbuilt "Ready to Fish" rod (9.4′ 5 WT), 50 Euro Nymphing flies (tied by Barry Burt) with pocket box, or a DVD outlining everything you'll need to know about successful Euro Nymphing.
The ticket sales are open and close at noon the day of the meeting (12/7). 
Click on this link to purchase tickets: https://www.santacruzflyfishing.org/product-category/raffle-prizes/
Tickets are a dollar each, $20 bucks get you 25. The drawing of tickets will take place at the monthly meeting. Club membership is not required to participate, need not be present to win.
Support your club, buy a raffle ticket!
Posted on November 28th, 2022