Nov 08 6:30 PM @ Aptos Grange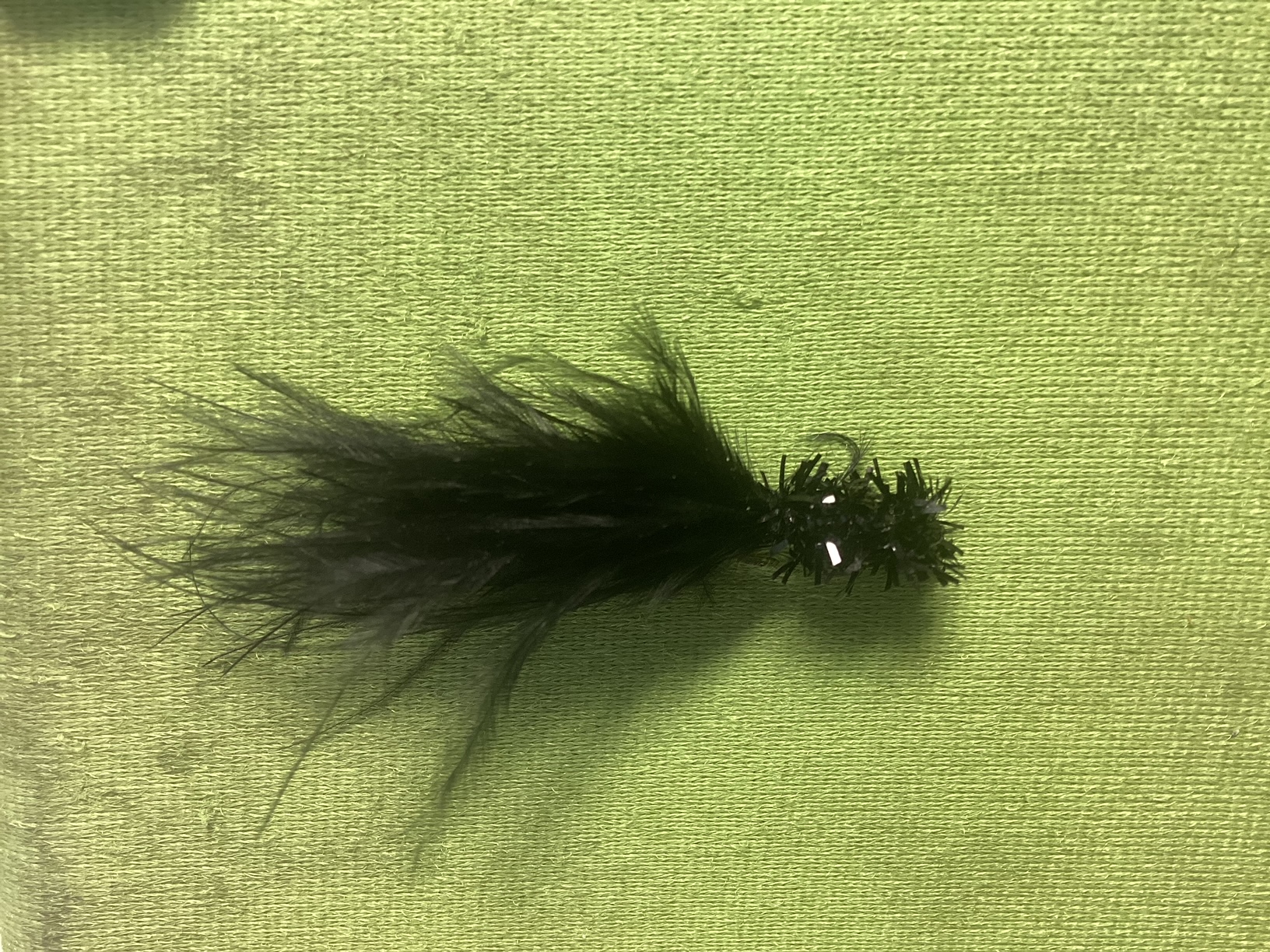 Our fly this month was originated by Jay Fair many years ago, and he's considered one of the best stillwater fly fisherman there has been in Northern California. He passed away a number of years ago, but his flies and the materials that he developed are sought after even today.  This is an easy fly to tie and is thought to be one of the most effective lake and pond fly patterns around. As always, the class is free and materials provided. If you have a black, six ought thread, please bring it, some will be available for beginners. You beginners ought to plan on attending this class, and tools and vises are available for you to use. Kathy Powers will be conducting the class this month. She is one of the most skilled fly tires we have in the club and loves to share her knowledge and skills with others. Signing up for the class, which is needed, can be done at the November club meeting or by calling Kathy at 831-316-2451 or myself, Elaine, at 831-234-6515 and no latter than 24 hours before the class.
---
---
Future tying classes. Dates and subject may change, please go to Fly Name to see more information.
Posted on October 26th, 2023