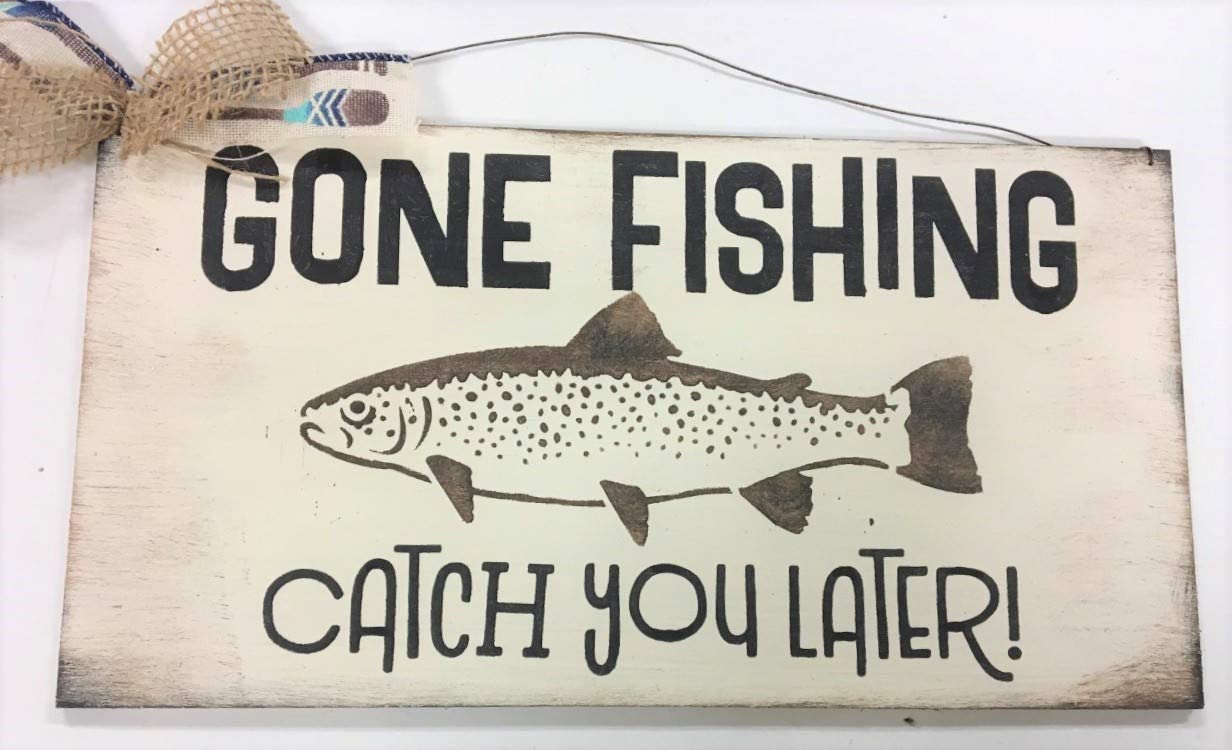 Aug 03 5:00 PM : August 2022 BBQ at the Posse Grounds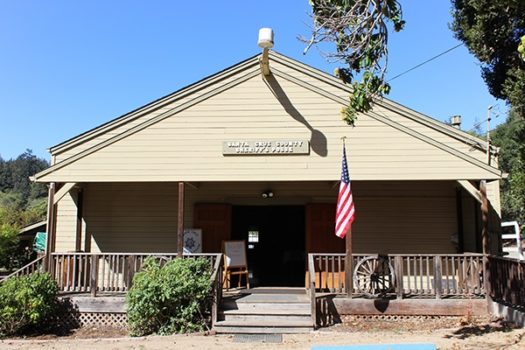 For our August meeting, we'll get together at a new location for our annual summer  B-B-Q. This year, we'll meet  at the Sheriff's Posse House on the Ocean St extension in Santa Cruz. It's located about a half mile beyond the cemetery. Ample parking and outdoor seating come with the venue.  The club will host a burger and hot-dog cookout with all the fixings.    We'll also hold a fishing swap-meet/flea market. Bring your gently or un-used gear to the meeting for cash or trade.   There is also a perfect field for casting demonstrations and competitions. Bring your favorite rod and cast for prizes.
We need volunteers to help:
Parking Coordinator (should have one person inside directing cars, and one person in street making sure no one parks on street)
Set Up Coordinator (Tom Hogye volunteered)
Swap Meet Coordinator
Food Purchase Coordinator
Clean Up Coordinator (think sweeping, mopping if necessary, garbage removal, bathroom,  kitchen cleaning)
BBQ Coordinator (I believe Dave has already volunteered for that slot, but confirm)
Games Coordinator (optional, if we want casting competition or other games)
Raffle Coordinator (Yog, I'm sure)
Swag Sale Coordinator (Michael seems a natural fit)
Swap Meet Info:
SELLER INFO:
Scotch tape a proposed price on EVERY item or "FREE" or "OBO (or best offer).  Also put the seller's name so that a person can discuss or pay for the item."
Add any description with the item including if you are donating proceeds to the club.
Bring home ALL times remaining that you brought.
BUYER INFO:
Bring cash or checks to purchase items.
Let us know you are coming!
---
---
Posted on June 27th, 2022