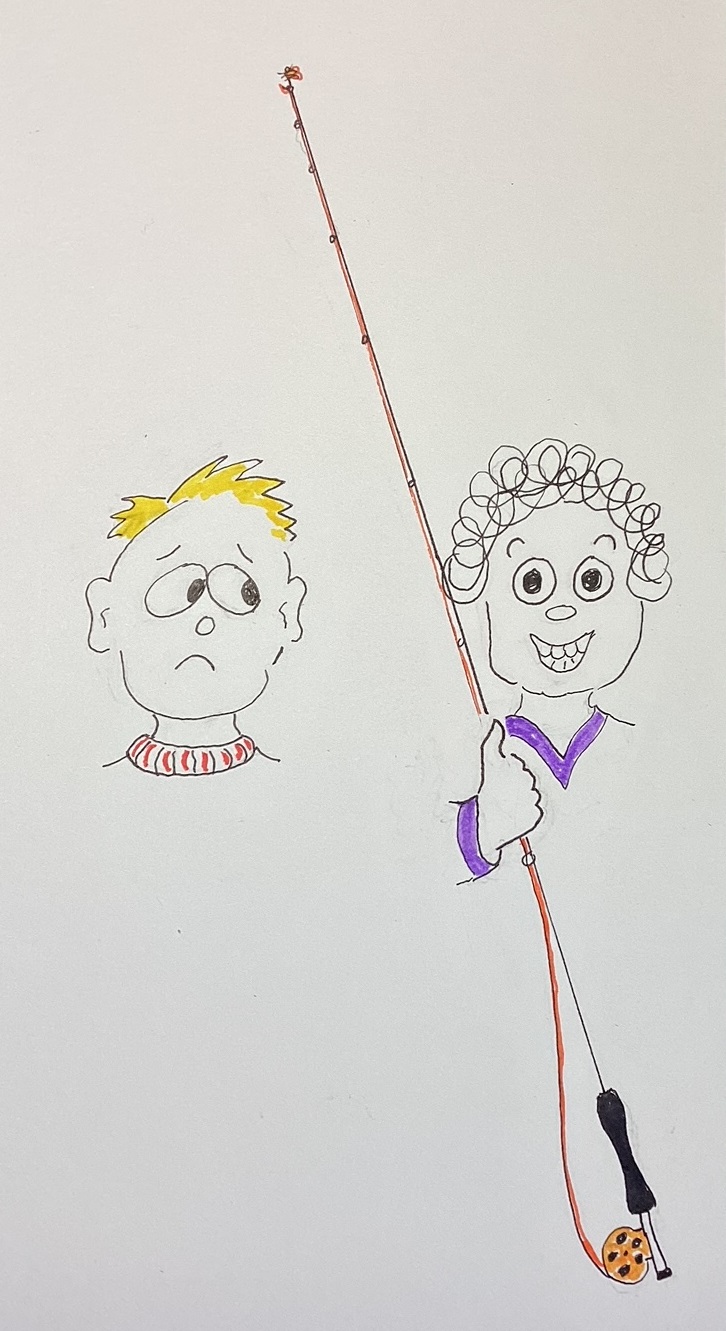 Do you remember your answers in last months brain teaser?
How do you think you did?
Here are the correct answers:
HOOK
REEL
FLY
LINE
If you got all four correctly you get to go fishing. If not, go directly to the fly casting lessons and be taught by Tom Hogye
our Fly Casting Master!
Posted on October 26th, 2023