Club member Jim Black passed away recently. He was an adventurous fly fisherman, traveling the western US and the world . Jim had a strong affection for the club, assuming the presidency in 2017 due to the incumbent's illness; however his tenure was short, as he faced his own medical problems. He was able to continue on the board as Programs Chair often coming up with great ideas and funding some himself. Unfortunately his illness interceded one again.
One year, I was meeting Jim, Tom Welle, his son-in-law, and a bunch of Tom's brothers to fish Henderson Springs, a series of lakes east of Redding. Tom and Jim stopped at The Fly Shop to pick up some flies. Low and behold, Jim realized his rods and gear bag had been left behind.
Forgetting your fly rod; $500.
Remembering your reel and waders were in the bag; $300
Spending your son-in-laws 50th birthday with him and family; priceless.
We'll miss you Jim.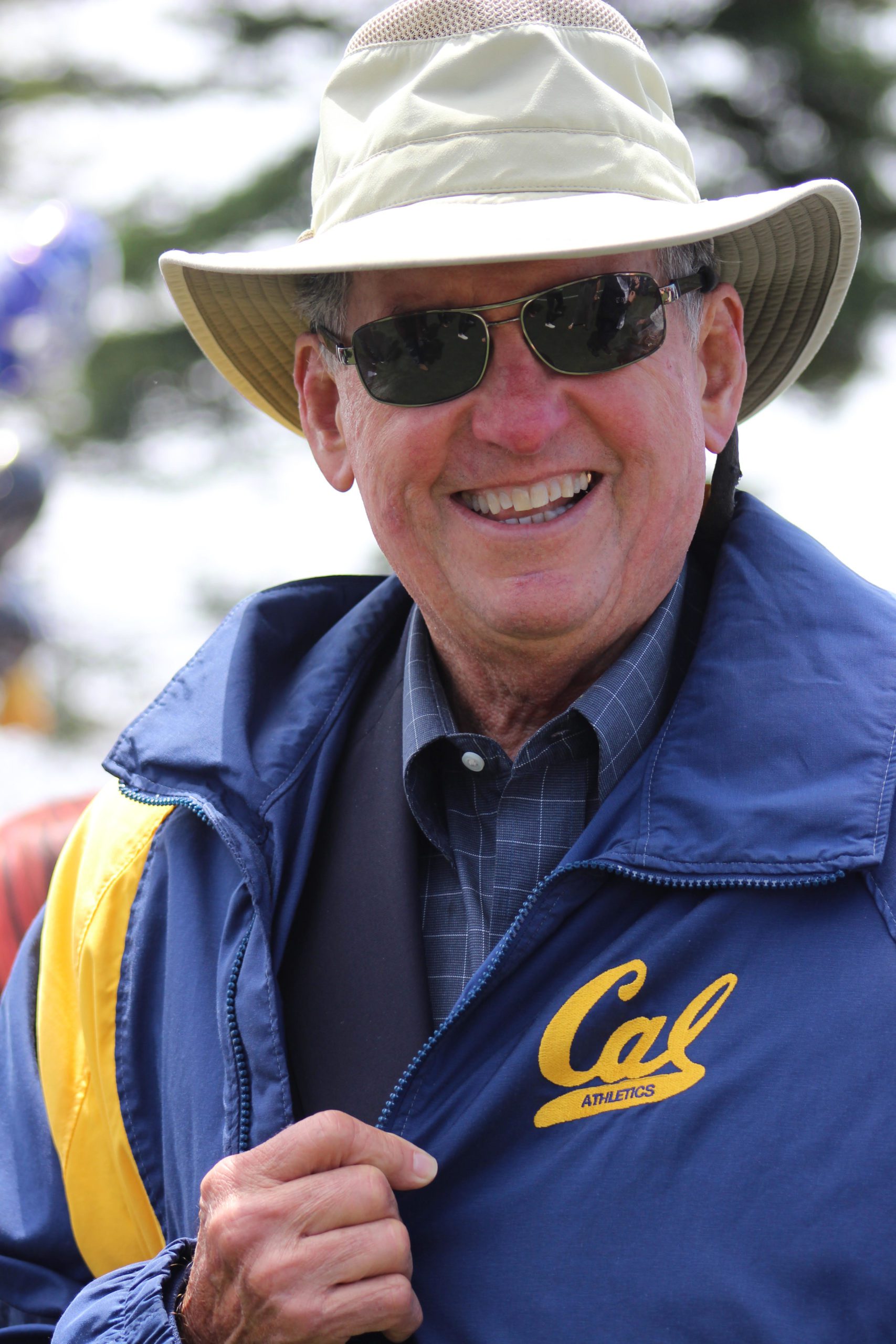 Posted on February 23rd, 2022