NEW Meeting Hours: Doors to the Aptos Grange will be open at 6:00 pm and the meeting will start promptly at 6:45 pm. Plenty of time to socialize and buy raffle tickets.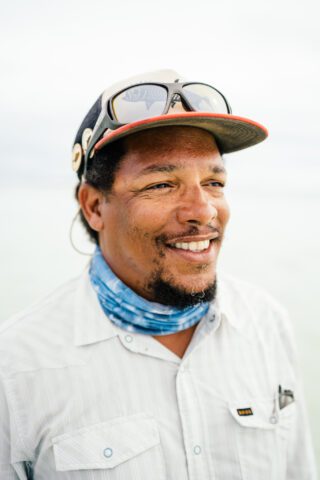 Alvin Dedeaux has been fly fishing for nearly 50 years. For the last quarter-century, he has been considered one of Texas' premier fly-fishing guides. In the winter and spring months he spends his time chasing largemouth and Guadalupe bass on his home waters of the Colorado River. In the summer and fall he can be found chasing redfish in the shallow saltwater flats of the middle Texas coast.
Alvin is a two-time finalist for the Orvis guide of the year and his guide service All Water Guides has been a finalist in the Orvis Outfitter of the year. Alvin is one of the co-founders of the highly successful LoCo Trash Bash, a yearly clean-up on the Lower Colorado River downstream of Austin. To date, the all-volunteer effort has helped remove over 45 tons of trash from the Lower Colorado River.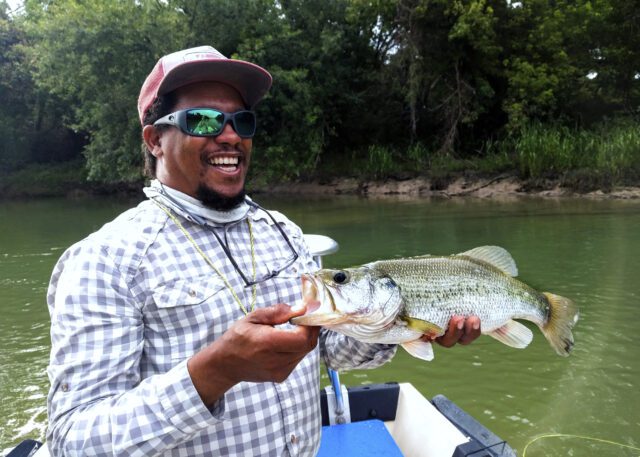 ---
Posted on February 24th, 2023