Sep 13 6:30 PM @ Aptos Grange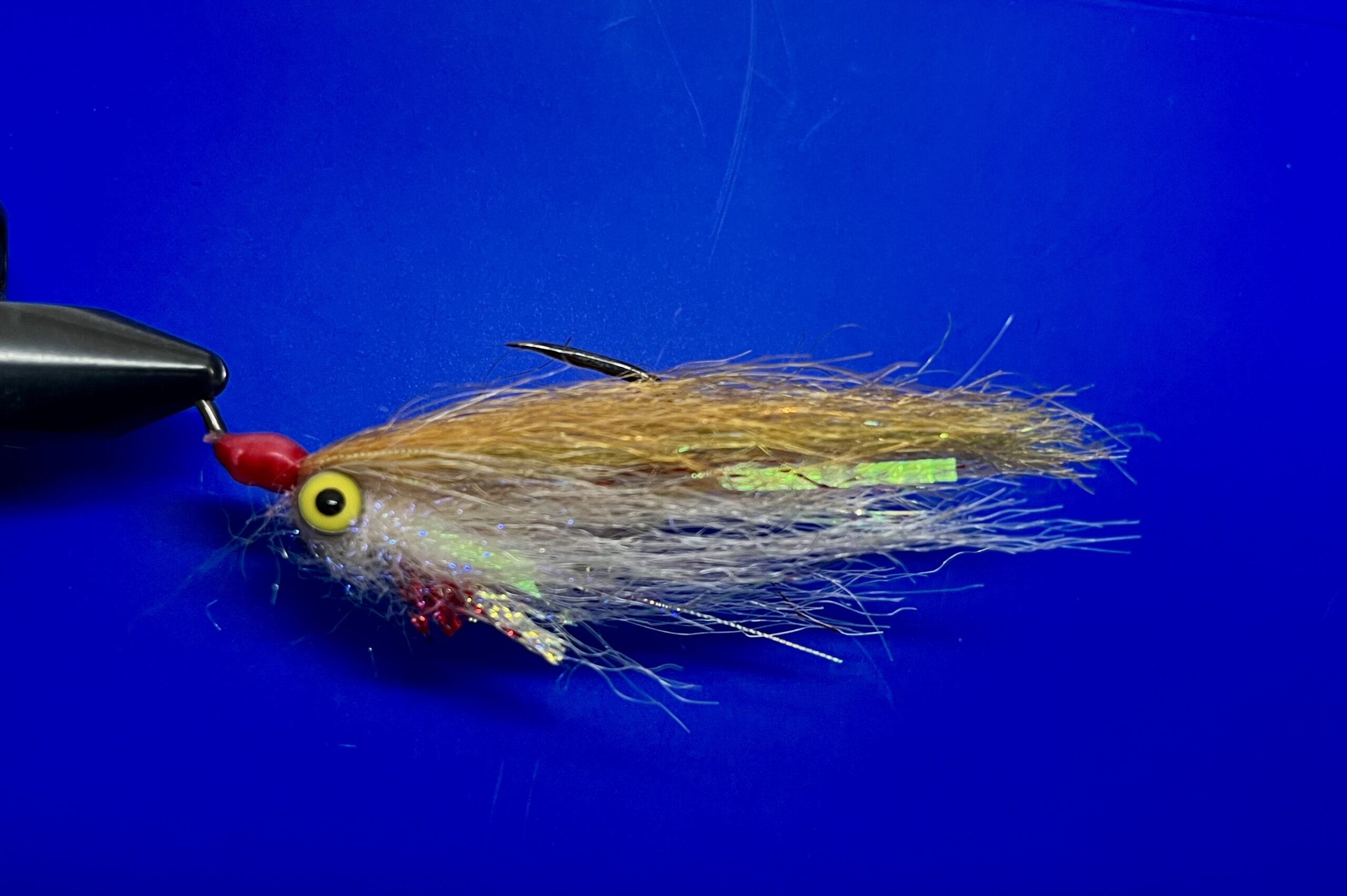 Here we are getting ready for the Fishout in October at the forebay. Of course, the forebay can be fished anytime from now to into it November. As always, the class is free, and all materials are provided, except for the thread which will be white: flat wax nylon, Big Fly, monocord or similar. We welcome beginners and provide them with tools, thread and advice. It's always helpful to bring magnification and a table lamp. Some lamps are always provided, but not enough to go around usually. Elaine Cook will be assisting beginners. Sign ups are important and can be done at the September club meeting or calling  Michael at 831-234-2244 or Elaine at 831-234-6515. Please allow at least 24 hours notice ahead.
---
---
Future tying classes. Dates and subject may change, please go to Fly Name to see more information.
Posted on August 24th, 2023