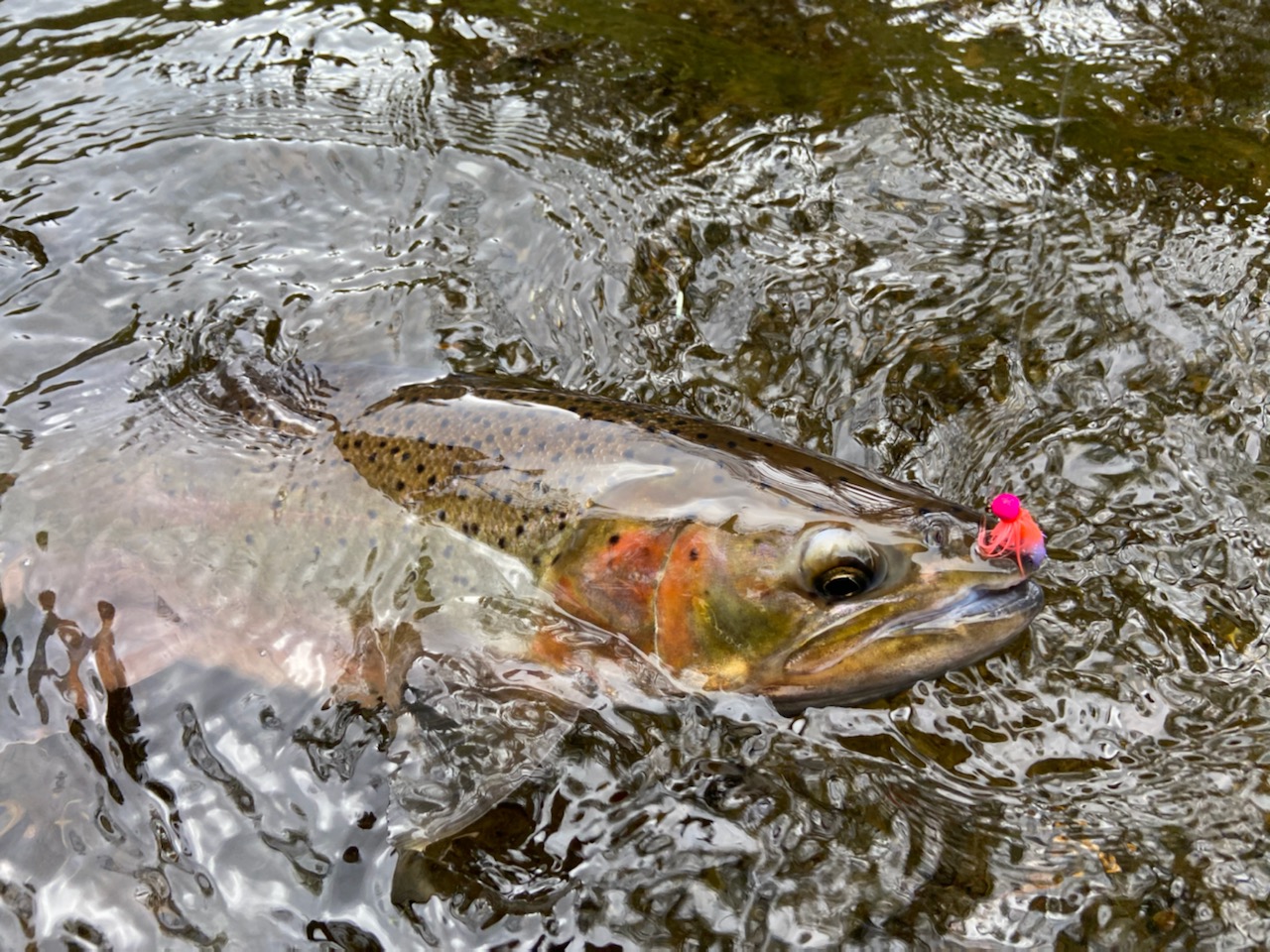 Spring steelhead fishing on Alaska's outer coastal rivers is a unique challenge. Cameo and Brooks will go through the geography and ecology of river systems in the region, a little steelhead biology, flies and fishing techniques. We will share what we've picked up on our local rivers and fishing tips from us and our local fly fishing community.
Want to prep for the presentation with some fly tying? Here are two great steelhead flies and tutorials from the SE Alaska Fly Fishing Company:
About the speakers:
Cameo Padilla and Brooks Areson own and operate the Equinox, a 53-foot charter yacht based out of Sitka, Alaska in the heart of the Tongass National Forest. Each year, they host small groups on custom 5-day expeditions to explore the outer coast and Inside Passage of Southeast Alaska guiding fresh and saltwater fishing excursions, as well as other outdoor pursuits. The rest of the year you can find them out on the water or in the mountains fishing, hiking, hunting, diving, skiing and generally exploring the wilds of Southeast Alaska.
Check them out on their website, YouTube or Instagram
Posted on February 17th, 2021